Previously Held December 12, 2021
Farmington Civic Center
A cappella group, Naturally 7, perform music in all genres.
Event Information
Farmington Civic Center
200 W. Arrington Farmington, NM
$24-$28
505-599-1148
aturally 7 is more than a tightly orchestrated collection of great singers. They transform their voices into actual human instruments, effortlessly producing music of any genre. Their vocal choreography is so perfectly interwoven that they compelled the musical maestro himself, Quincy Jones, to declare them "The best a cappella group in the world!"
In addition to Michael Bublé, Naturally 7 has shared the stage with numerous icons, including Stevie Wonder, Diana Ross, Quincy Jones, Sarah Connor, Lionel Richie, Ludacris, The Roots, and more. Counted among their world-famous fans are President Barack Obama, Will.I.Am., Ellen DeGeneres, Craig Ferguson, Bill and Melinda Gates, Jay Leno, Allan Titchmarsh, Mo'Nique, Jools Holland, and Arsenio Hall, along with countless others.
Ticket prices range from $24-$28 dollars. Purchase via the web at https://www.fmtn.org/489/Civic-Center-Shows-and-Events.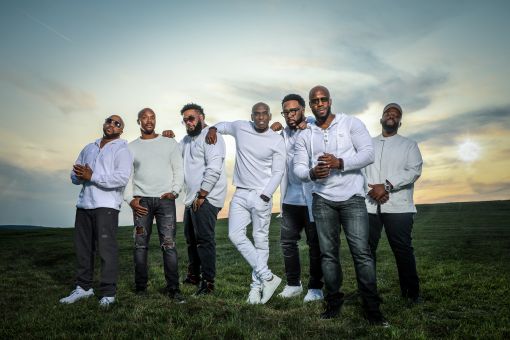 We Also Recommend
---
Farmington Civic Center
The Farmington Civic Center is conveniently located in the center of downtown Farmington. This facility hosts a variety of concerts, plays and performances throughout the year. The Civic Center also offers convention and meeting space.
Learn More
»
200 W. Arrington, Farmington NM
505-599-1144