Previously Held September 1 - 9, 2023
Lions Wilderness Amphitheater
Theater Ensemble Arts presents William Shakespeare's Much Ado about Nothing at the gorgeous Lions Wilderness Amphitheater! Performances begin at 7:00pm.
Event Information
Lions Wilderness Amphitheater
5800 College Blvd Farmington, NM
$10-$12
Young lovers, Hero and Claudio, are to be married in one week. To pass the time, they conspire with Don Pedro to set a "lovers trap" for Benedick, an arrogant confirmed bachelor, and Beatrice, his favorite sparring partner. Performances will take place at Lions Wilderness Amphitheater at 7:00pm on:
Friday-Sunday September 1st-3rd
Friday-Saturday September 8th-9th
Ticket prices at $12 adults. $10 Students/Seniors. Tickets are available for on-line purchase here.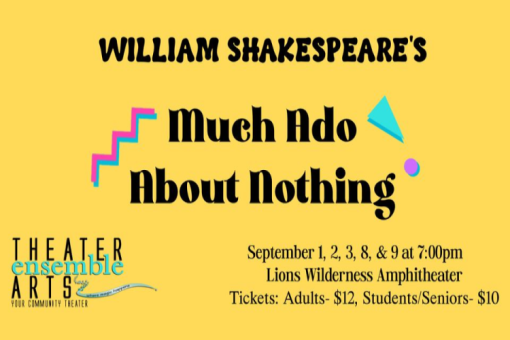 We Also Recommend
---
The DawgHouse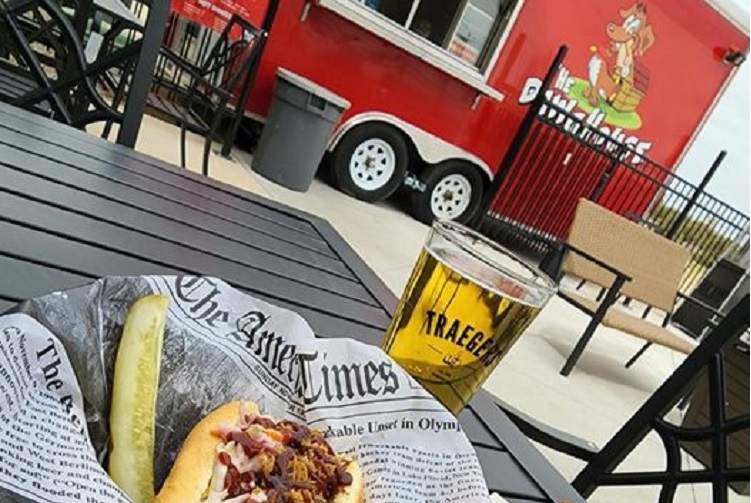 Treat yourself to fresh and fast classic American food at the DawgHouse! They offer premium ingredients ensuring a savory eating experience with every bite. Something for everyone with traditional and new takes on American classic food.
Learn More
»
5170 College Blvd Ste 106 Farmington, NM
505-491-1909