Previously Held January 22, 2022
Riverside Nature Center
Take a walk starting at the Riverside Nature Center and travel through Animas Park looking for tracks and traces of the animals who live here. If weather permits, make a plaster cast of a track to take home.
Event Information
Riverside Nature Center
Browning Parkway Farmington, NM
Free
505-599-1422
Riverside Nature Center staff and volunteers will help everyone learn more about the wildlife of the park.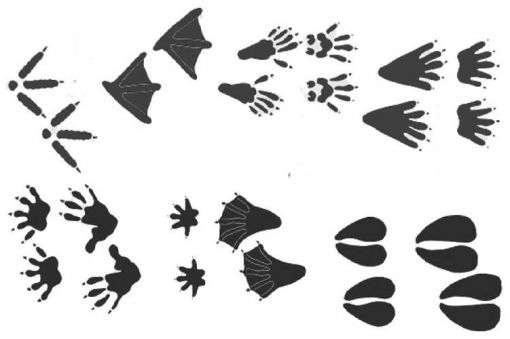 We Also Recommend
---
Riverside Nature Center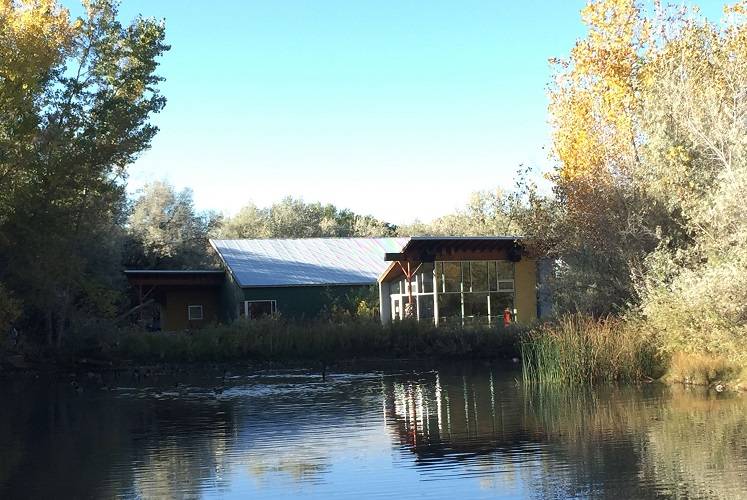 The Riverside Nature Center is a unique place to observe wildlife, begin a walk through the River Walk Trails, and learn about local flora and fauna! This facility is a must-visit for bird watchers.
Learn More
»
Animas Park off Browning Parkway, Farmington, New Mexico
505-599-1422
---
E3 Children's Museum & Science Center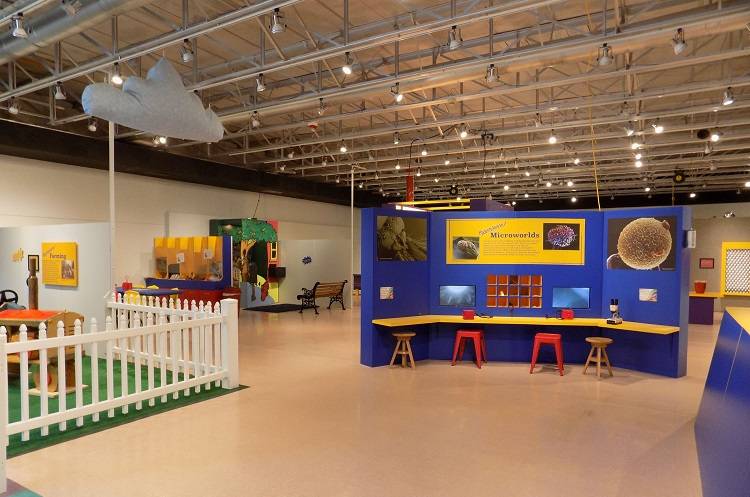 The E3 Children's Museum & Science Center offers hands-on, science-related interactive exhibits in the Main Gallery with special programs scheduled throughout the year.
Learn More
»
302 N. Orchard, Farmington, NM 87401
505-599-1425