Previously Held November 5, 2022
Locke St. Eats
Karaoke Night at Locke St. Eats featuring DJ Microband!
Event Information
Locke St. Eats
112 N. Locke Ave
Free!
Microband to the rescue! You will love this guy! He is a ton of fun, interactive and has awesome equipment! Come out Saturday November 5th, 7-10pm. Invite your friends and family! Everyone is welcome! Don't forget to eat at one of our amazing food trucks!!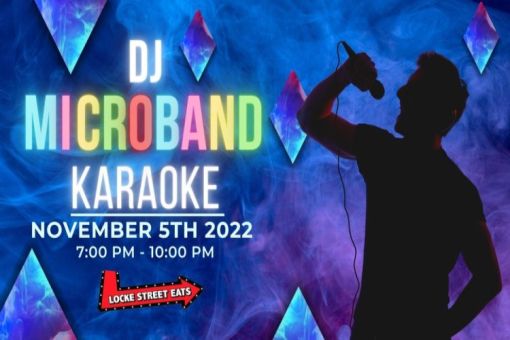 We Also Recommend
---
Locke Street Eats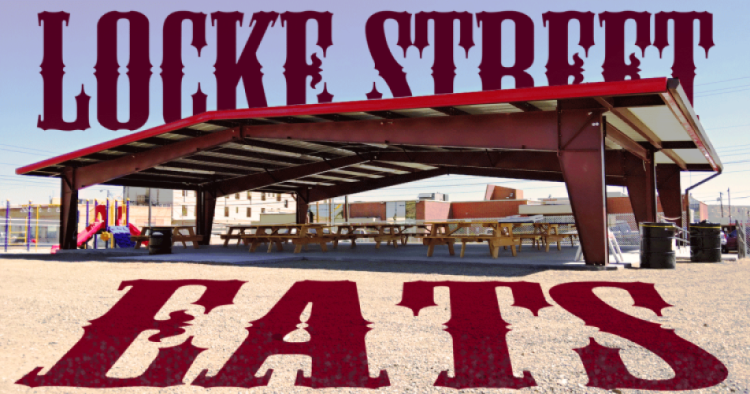 Lock Street Eats is a fun food truck park with a pavilion, playground, restrooms, and live entertainment. Stop by to see the food trucks set up for the day! Located in the heart of Farmington's Downtown near the Civic Center this fun spot is available for events, meetings, gatherings, or just a bite to eat.
Learn More
»
112 N Lock Ave, Farmington, NM
505-360-5032