Saturday Sep 30 2023
6:00pm - 10:00pm
Locke St. Eats
Locke Street Eats welcomes two great bands to their stage this weekend, The Rei Gurren Band and the 100 Year Flood Music Show!
Event Information
Locke St. Eats
112 N. Locke Ave
Free!
The Rei Gurren Band will perform at Locke Street Eats on Friday, September 29th from 6:00-10:00pm. This Window Rock, Arizona based punk rock band is inspired by the things they love and enjoy!!
The 100 Year Flood Music Show will follow them up on Saturday, September 30th from 6-10:00pm. 100 Year Flood is a collaboration of musicians from Durango, Colorado, playing rock/soul/blues!
You might want to bring a light sweater or jacket as it is cooling off after the sun goes down. Fire pit and free firewood available. Everyone is welcome. Please don't bring in outside food or drinks. Get ready for another fun and event hosted by Locke Street Eats!
Locke Street Eats Food & Drink Trucks
Pappa Big Sexy's Pizza Pasta and Pizza
Mac Wagon Mac n Cheese
Deja Brew Coffee and Cold Drinks
George and John's Burgers and Fries
See you there for two great nights of music! Free show and free parking!
Upcoming Dates: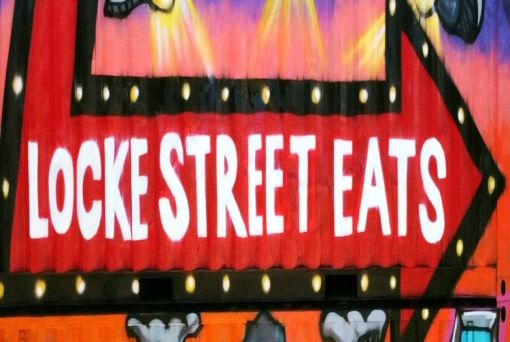 We Also Recommend
---
Locke Street Eats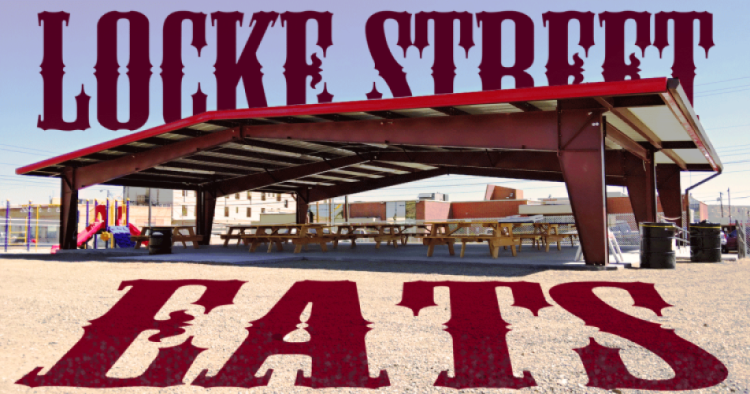 Lock Street Eats is a fun food truck park with a pavilion, playground, restrooms, and live entertainment. Stop by to see the food trucks set up for the day! Located in the heart of Farmington's Downtown near the Civic Center this fun spot is available for events, meetings, gatherings, or just a bite to eat.
Learn More
»
112 N Lock Ave, Farmington, NM
505-360-5032