Previously Held August 12, 2023
Lake Farmington
Join in on the community clean-up of Lake Farmington on August 12th from 8:00am to 12:00pm!
Event Information
Lake Farmington
8120 E. Main St. Farmington, NM
FREE!
505-599-1565
Volunteers wanted for a cleanup event at Lake Farmington on Saturday, August 12th! Let's give the lake some love and keep it clean so we can keep enjoying it for the rest of the season. We'll meet at the beach at 8:00am. Entry is FREE for volunteers, so you can go for a swim or a float after the volunteer event. ORII will supply the pickers and trash bags! Don't forget to bring water, sunscreen and snacks. Work gloves are always encouraged! All ages welcome, but children under 16 need to bring an adult! You can sign up for the event here.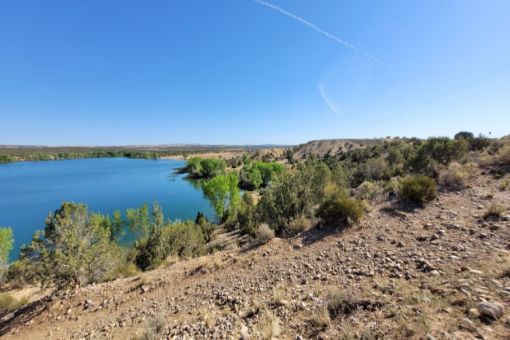 We Also Recommend
---
Floatsome & Jetsome Amusements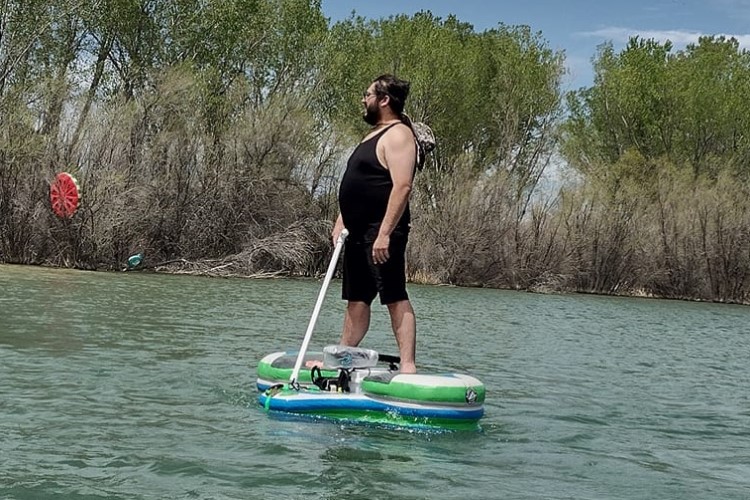 This locally owned adventure and amusement company offers watercraft rentals at Lake Farmington. Stop by for bumper boats, paddle boats, water blades and lake floats!!
Learn More
»
Lake Farmington, Farmington NM
505-497-5625