Friday Jun 9 2023
6:00pm - 10:00pm
Locke St. Eats
It's Karaoke time at Locke St. Eats! Bring your friends and family for a great time! VOTED A JOLT WORTHY EVENT!
Event Information
Locke St. Eats
112 N Locke Ave, Farmington, NM
Free--Food and drink available for purchase
505-360-5032
Karaoke Night at Locke St. Eats is powered by DJ Microband!! Come hangout with them Friday nights and sing along to your favorite tunes. Download the app KaraFun to browse through all the songs! Enjoy a delicious dinner from one of their amazing foodtrucks while you enjoy spending time with your friends and family and get your Karaoke ON!
Karaoke Night at Locke St. Eats:
Friday, May 12th
Friday, June 9th.
Upcoming Dates: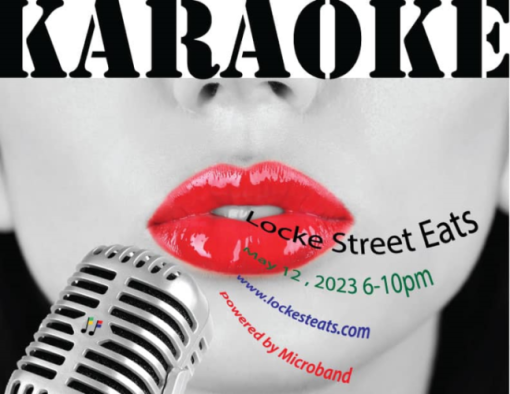 We Also Recommend
---
Locke Street Eats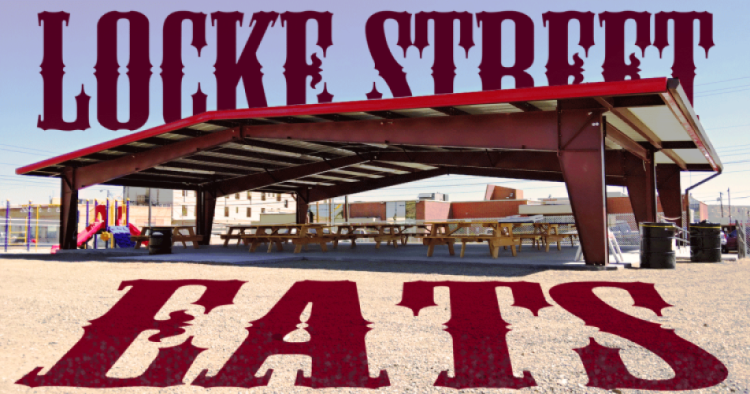 Lock Street Eats is a fun food truck park with a pavilion, playground, restrooms, and live entertainment. Stop by to see the food trucks set up for the day! Located in the heart of Farmington's Downtown near the Civic Center this fun spot is available for events, meetings, gatherings, or just a bite to eat.
Learn More
»
112 N Lock Ave, Farmington, NM
505-360-5032