Tuesday Feb 6 2024
7:30pm - 9:00pm
Farmington Civic Center
Johnny Cash: The Official Concert Experience is coming to Farmington for one performance only!
Event Information
Farmington Civic Center
200 W. Arrington, Farmington, NM
$24-$28
505-599-1148
This concert experience will showcase iconic performances from the Johnny Cash TV show and highlight the spirit of the legend by revisiting some of his memorable words and anecdotes. Cash will perform some of his biggest hits, including "Folsom Prison Blues," "Ring of Fire," and "I Walk the Line," and share stories of people he met along the way whose causes he championed – the working man from all walks of life. With video of Johnny from episodes of The Johnny Cash TV Show projected on a screen above the stage, a live band and singers will accompany him in perfect sync.
Ticket prices are $24-$28. Tickets are available for online purchase here.
Upcoming Dates: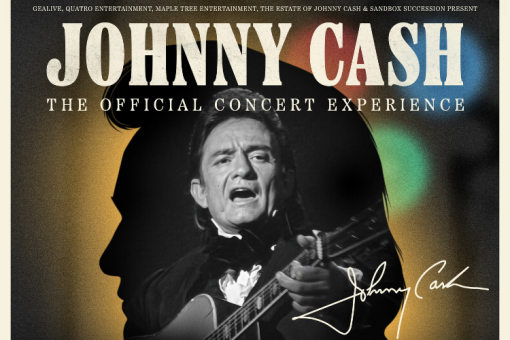 We Also Recommend
---
Boons Family Thai BBQ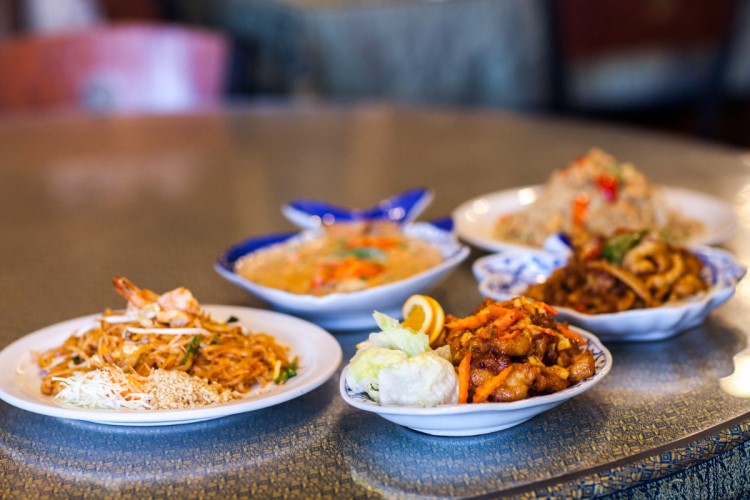 Thailand is known for its friendly people, beautiful countryside, and great food. Did you know you can enjoy authentic Thai cuisine right in the heart of downtown Farmington? Boons Family Thai BBQ is a local favorite and must visit!
Learn More
»
321 W. Main, Farmington, NM
505-325-5556