Previously Held February 28, 2020
Henderson Fine Arts Center Performance Hall
Jazz Artist Dr. Christopher Beaty will highlight the 20th annual Jazz Festival on Friday, February 28, at 7 p.m., at the San Juan College Little Theatre. The event will feature original music by Dr. Beaty, Michael Brecker and Benny Golsen. A Jazz contest award ceremony will be held during the concert.
Event Information
Henderson Fine Arts Center Performance Hall
4601 College Boulevard Farmington, NM
Tickets are $18 for adults, $15 for students, $12 for seniors and children 12 and under.
505-566-3465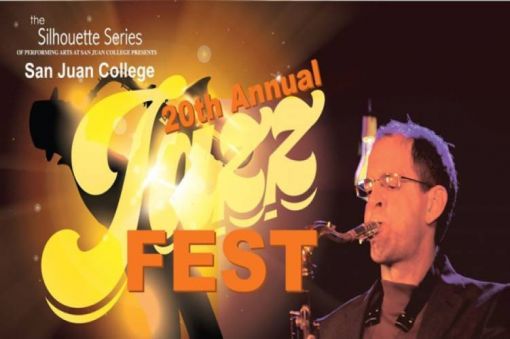 We Also Recommend
---
Artifacts 302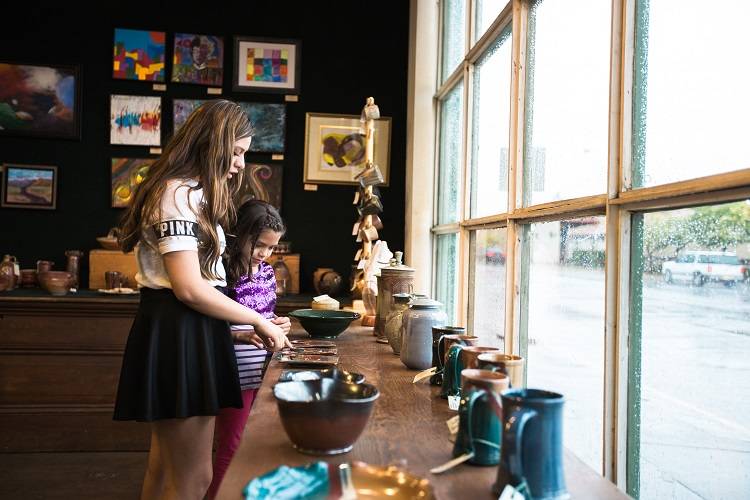 Located in Historic Downtown Farmington, Artifacts Gallery is a place to wander through, shop, and or watch artists at work. Join them on Facebook or call for updates.
Learn More
»
302 E Main St, Farmington, NM 87401
505-327-2907