Previously Held July 27 - 30, 2023
Lions Wilderness Amphitheater
Four Corners Musical Theatre Company presents "Into the Woods" at the beautiful Lions Wilderness Amphitheater. Performances will take place Thursday-Sunday at 8:00 pm from July 6th-30th. VOTED A JOLT WORTHY EVENT!
Event Information
Lions Wilderness Amphitheater
5800 College Blvd Farmington, NM
$14-$18
505-599-1148
This popular story by James Lapine and Stephen Sondheim follows a Baker and his wife, who wish to have a child; Cinderella, who wishes to attend the King's Festival; and Jack, who wishes his cow would give milk. When the Baker and his wife learn they cannot have a child because of a Witch's curse, the two set off on a journey to break the curse. Everyone's wish is granted, but the consequences of their actions return to haunt them later with disastrous results.
Performances:
Thursday, July 6th- Sunday, July 9th at 8:00pm
Thursday, July 13th- Sunday, July 16th at 8:00pm
Thursday, July 20- Sunday, July 23rd at 8:00pm
Thursday, July 27th- Sunday, July 30th at 8:00pm
Tickets are: $14-$18. Tickets are available for purchase at the door or online For more information, phone 505-599-1148.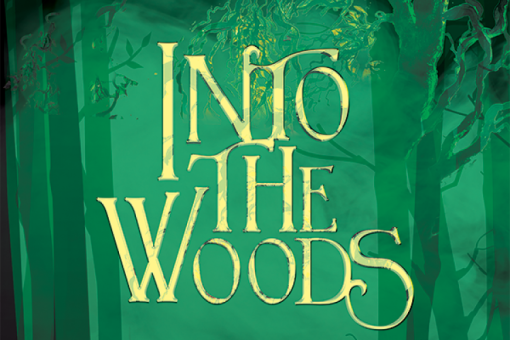 We Also Recommend
---
Traegers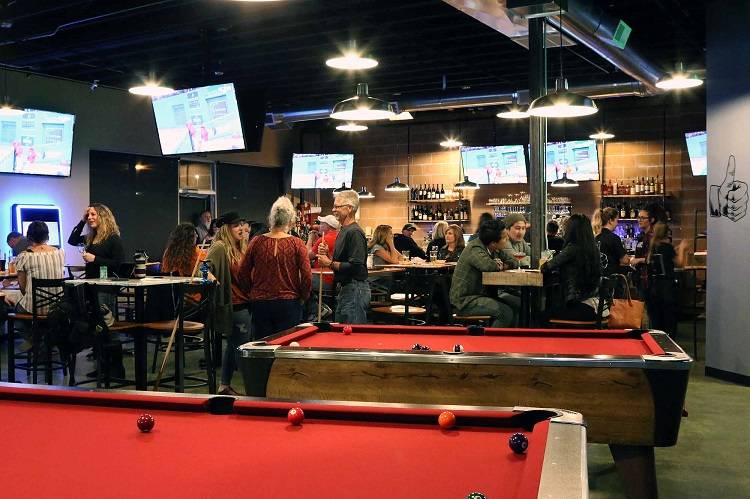 Farmington's newest bar, Traegers, bringing together positive people and sophisticated spirits! We are a welcoming group with New Mexico roots and arms open to all. Traegers offers specialty drinks, classic libations, domestic and craft beers, wine, and cocktails. And if you need something to munch on while you sip, you'll find a rotating selection of tasty food trucks nearby.
Learn More
»
5170 College Blvd Ste 106 Farmington NM
505-278-8568