Previously Held November 18, 2023
Farmington Museum & Visitor Center
The Farmington Museum invites you into the mind of a fashion designer!
Event Information
Farmington Museum & Visitor Center
3041 E. Main Street Farmington, NM
FREE!
505-599-1590
Racquel Toni Begaye is a costume and fashion designer from Albuquerque! The Farmington Museum will be hosting her for a free peek into the mind of a fashion desinger on Saturday, November 18th from 12:00-4:00pm. If you are interested in fashion, she will walk you through the process of starting your own line! To register, please call 505-599-1400 or 505-599-1590! Get ready to put your best fashion foot foward and sign up for this class now!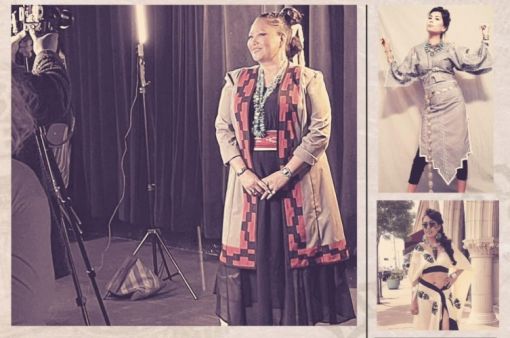 We Also Recommend
---
Museum of Navajo Art & Culture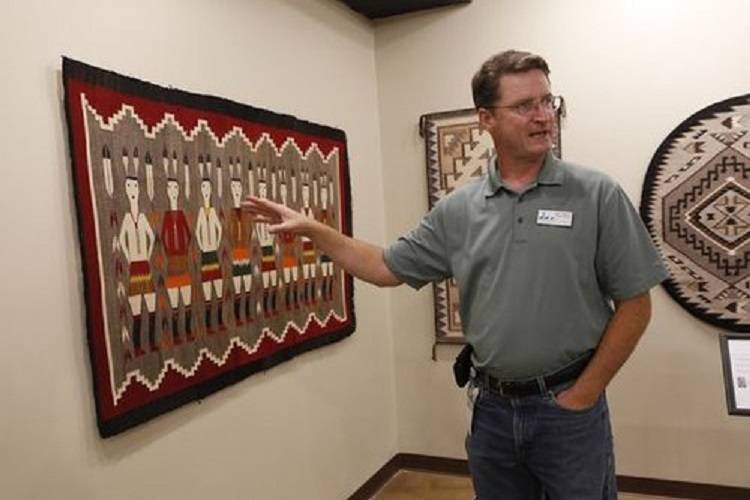 The Museum of Navajo Art and Culture is located in historic downtown Farmington, as part of the newly dedicated New Mexico Arts and Cultural District. The museum features a truly significant collection of Navajo Rugs with Navajo textiles from the early 1900's to today.
Learn More
»
301 W Main St, Farmington, NM
505-599-1533