Previously Held October 31, 2022
Three Rivers Art Center
Three Rivers Art Center will be offering a Intermediate Cold Connections Class from 10:00am-6:00pm during the week of Monday, October 31- Friday, November 4th. Pre-registration and pre-payment required by October 24th but space is limited so register now!
Event Information
Three Rivers Art Center
123 W. Main St.
$250.00
505-716-7660
Three Rivers Art CenterIntermediate is offering a class in Cold Connections on Monday October 31st – Friday, November 4. Hours will be from 10:00am – 6:00pm each day.
Students will create both a multilayer riveted bat and a multilayer riveted Celtic owl. The class will explore many ways of using cold connections to expand their metal smithing and jewelry making skills. There will be at least 12+ hrs. of saw work plus riveting done with brass escutcheon pins and using ball peen hammers. The first day will be used to create the bat and the second through fifth days will be used to create the 6" Celtic owl piece. This will include stamp work for the designs and patina for metal.
About the Instructor: Lou Mancel describes herself as "extremely detail orientated in a compulsive manner" due the intricate saw work and riveting art work that she does. The truth is that she enjoys finding barriers and breaking them in her art work. She develops educational courses and trains in her professional job. She has been described as a very engaging speaker and is a returning instructor to TRAC. Lou expanded the horizons of her jewelry in 2011 by taking the fine techniques of jewelry making to larger designer wall art. She uses stones, intricate saw work, stamping, riveting and many types of metals to push the envelope into bas relief sculpture designs. "The ability to use other metals besides silver has allowed me to explore the wonders of patina – coloring metal using heat and chemicals."
Workshop fee: $250.00 – The instructor will provide all metal, wire and rivets needed – students will receive a list of supplies to bring. Students should also
bring lunch and snacks. Pre-registration and pre-payment required by October 24th. Space is limited. Call 505-716-7660 or stop in at 123 W. Main St, Wed through Saturday 10am – 6pm. No refunds on class fees. In an emergency, the class fee can be applied to another class ONE TIME only.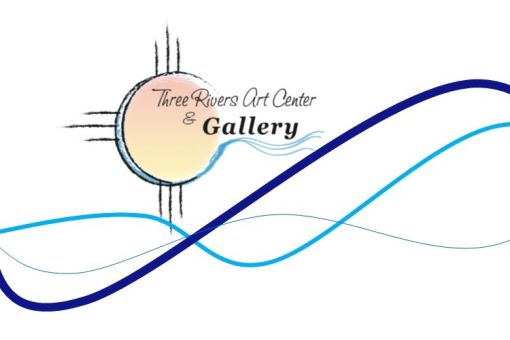 We Also Recommend
---
TRAC Art Center & Gallery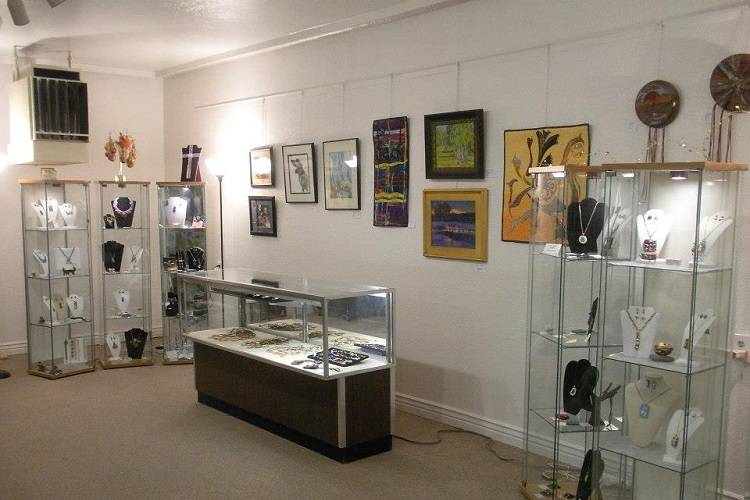 123 W Main, Farmington, NM 87401
505-716-7660