Previously Held April 24, 2021
Amy's Bookcase
Celebrate local Indie Bookstores on Independent Bookstore Day at Amy's Bookcase! Stop in on April 24th for exclusive merchandise, prizes, and goodies.
Event Information
Amy's Bookcase
2530 San Juan Blvd Farmington, NM
FREE
505-327-4647
Amy's Bookcase will be celebrating Independent Bookstore Day on April 24, 2021, from 9 am to 4 pm. This is part of a National Celebration celebrating Independent Bookstores and the vital community role they play. Over 600 Indie Bookstores will take part in this event, each store's celebration as unique as the stores themselves.
As part of Independent Bookstore Day, Amy's Bookcase will be offering exclusive merchandise, including special books and literary items, available only at Indie Bookstores, and not available until April 24. They will also take this opportunity to expand their reduced hours to 9 am to 4 pm Tuesday through Saturday.
To help celebrate, local author Terry Nichols will be signing copies of her new Middle Grade book, The Dreaded Cliff, from 1-3 pm. Copies will be available for sale at the store, or online at bookshop.org/shop/amysbookcase
Independent Bookstores offer so much to the community, providing places to build memories with families and friends, support our local economy, and connect past, present, and future through the magic of storytelling. Amy's Bookcase has been family-owned for 41 years, and they have enjoyed meeting so many wonderful readers during that time. Please join them for this celebration!
Covid-safe practices will be in effect, including requiring everyone to wear a mask while in the store, social distance, and limit to 20 people in-store at one time.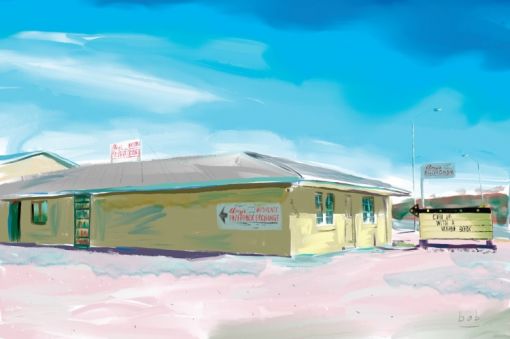 We Also Recommend
---
Amy's Bookcase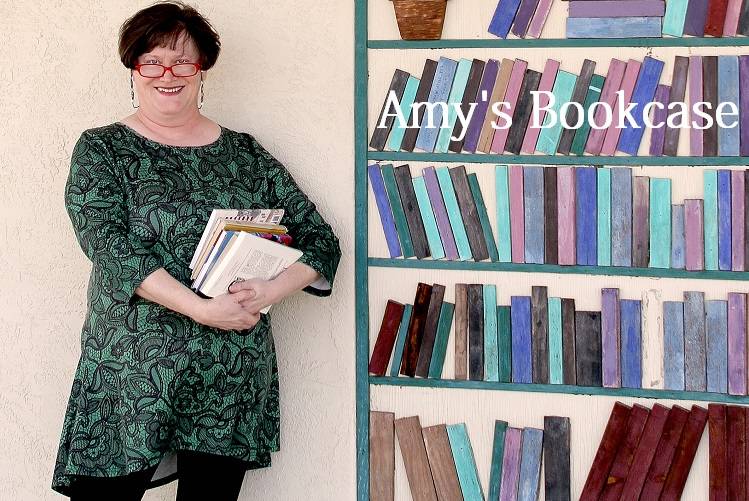 Open 9-4 Tuesday-Saturday. Please call 505-327-4647 or email (amysbookcase@yahoo.com) for assistance. You can also visit them online!
Learn More
»
2530 San Juan Blvd Farmington, NM 87401
505-327-4647