Previously Held March 20, 2020
Farmington Civic Center
This event has been canceled. Join Colin Mochrie from "Whose Line is it Anyway?" fame and Master Hypnotist Asad Mecci for a side-splitting show.
Event Information
Farmington Civic Center
200 W. Arrington Farmington, NM
$20 - $28
505-599-1148
Hypnosis and Improv – two art forms that have mystified and entertained fans, skeptics, and everyone in between for decades worldwide – come together as two masters of their crafts unite for a totally unique comedy experience, Hyprov: Improv Under Hypnosis. Come watch Mochrie and Mecci get hypnotized volunteers to do improv.
Call the Farmington Civic Center for information.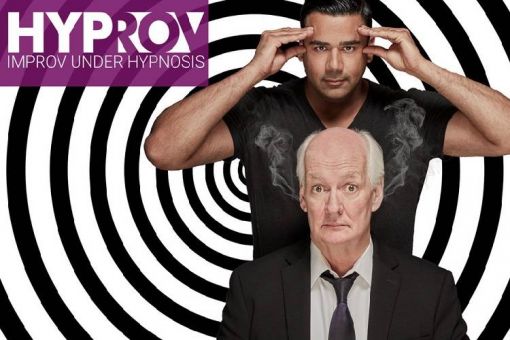 We Also Recommend
---
Amy's Bookcase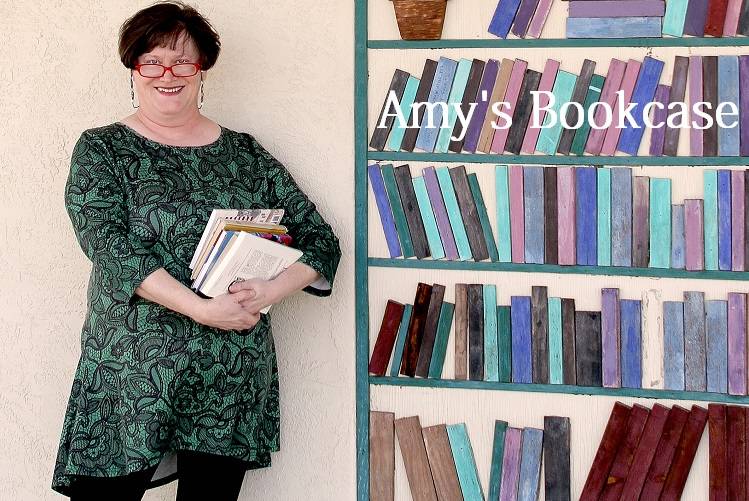 Open 9-4 Tuesday-Saturday. Please call 505-327-4647 or email (amysbookcase@yahoo.com) for assistance. You can also visit them online!
Learn More
»
2530 San Juan Blvd Farmington, NM 87401
505-327-4647