Previously Held March 20, 2020
Farmington Civic Center
This event has been canceled. Join Colin Mochrie from "Whose Line is it Anyway?" fame and Master Hypnotist Asad Mecci for a side-splitting show.
Event Information
Farmington Civic Center
200 W. Arrington Farmington, NM
$20 - $28
505-599-1148
Hypnosis and Improv – two art forms that have mystified and entertained fans, skeptics, and everyone in between for decades worldwide – come together as two masters of their crafts unite for a totally unique comedy experience, Hyprov: Improv Under Hypnosis. Come watch Mochrie and Mecci get hypnotized volunteers to do improv.
Call the Farmington Civic Center for information.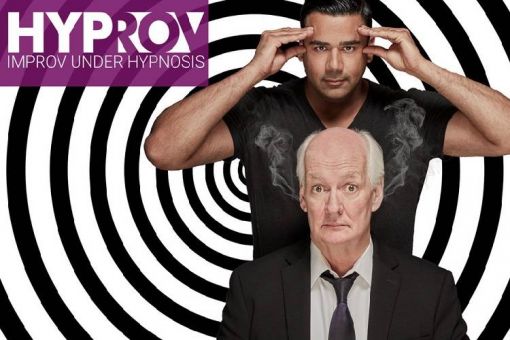 We Also Recommend
---
Sacred Rebel Yoga Studio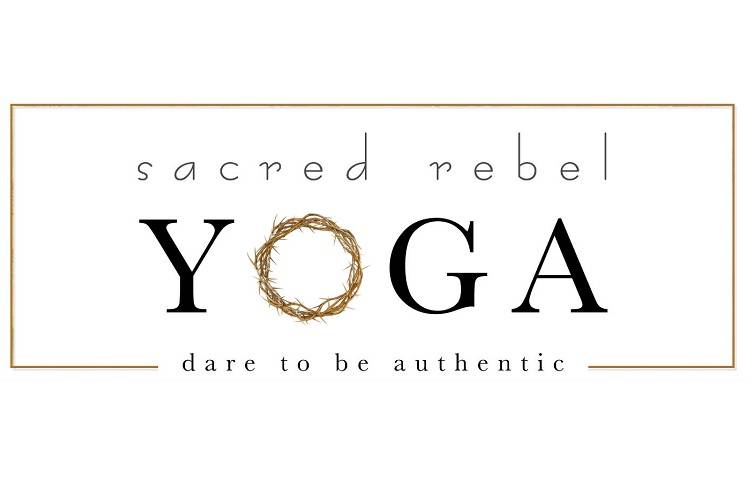 Sacred Rebel Yoga Studio is closed at this time. Learn more by visiting their website, join them on Facebook or check them out on the MINDBODY app.
Learn More
»
2010 E 19th St, Farmington NM
505-947-9152
---
Amy's Bookcase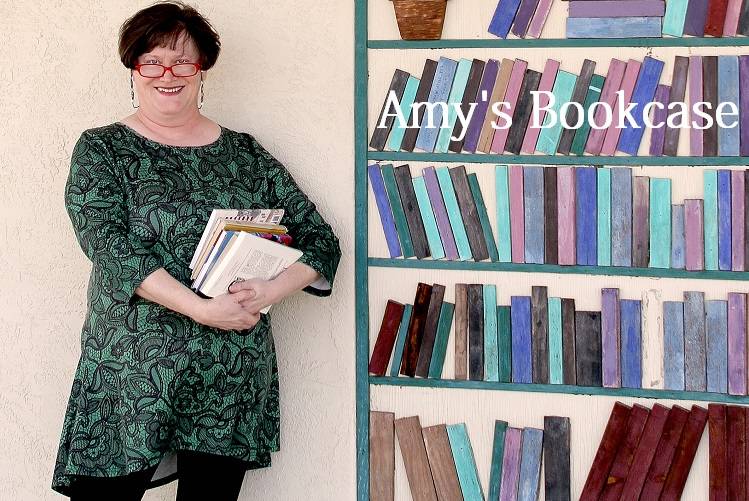 Open 9-4 Tuesday-Saturday. Please call 505-327-4647 or email (amysbookcase@yahoo.com) for assistance. You can also visit them online!
Learn More
»
2530 San Juan Blvd Farmington, NM 87401
505-327-4647