Previously Held March 13, 2020 - March 14, 2020
Farmington Civic Center
This event has been canceled - Come out to the Home Expo for all things that make a house a Home! There will be activities for all to enjoy and tons of helpful information - from landscaping and decorating to building and remodeling. Hours: 12 pm – 6pm on Friday and 9am – 5pm Saturday.
Event Information
Farmington Civic Center
200 W Arrington Farmington, NM
Free Admission
505-320-6361
2020 Home Expo Schedule
Friday, March 13 12pm – 6pm
Saturday, March 14 9am – 5pm
The Home EXPO is largest show of its kind in our area, featuring the 4 Corners best Builders, Contractors, Remodelers, Designers, Landscapers, Home Decor, DIY Experts, Kitchen and Home Wares, and ALL things that make a house a HOME! 80+ Vendors! This show has something for everyone! Vendors can register online at: https://www.cognitoforms.com/SanJuanCountyHomeBuildersAssociation/EXPO2020Registration or call 320-6361 for more info.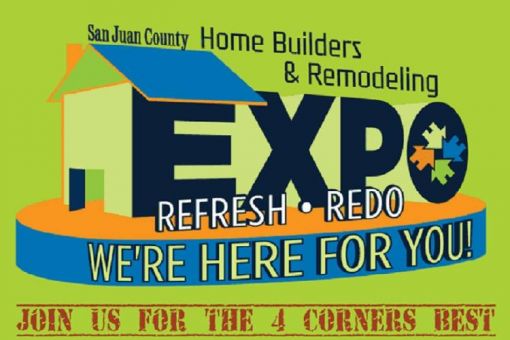 We Also Recommend
---
Aquatic Center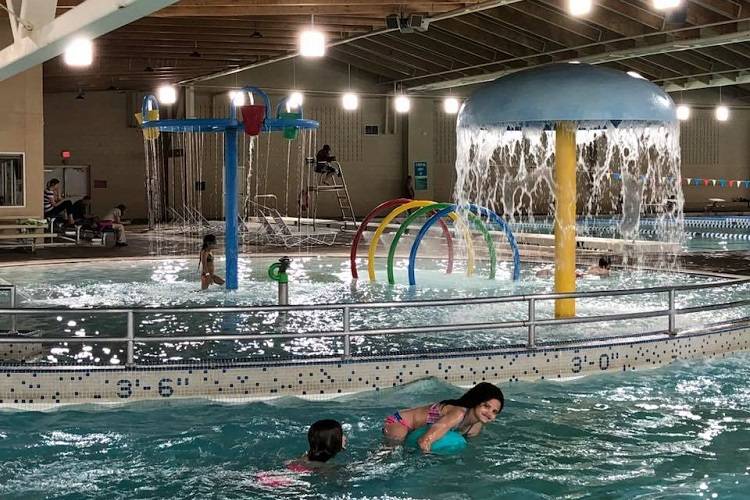 The Farmington Aquatic Center provides indoor water recreation for the whole family, year-round! Please call for current hours and services.
Learn More
»
1151 N. Sullivan Ave. Farmington, NM 87401
505- 599-1167