Previously Held April 8, 2022 - April 9, 2022
Farmington Civic Center
Join us for the largest regional event of its kind, featuring the best Home & Garden pro's the 4 Corners has to offer! Expo Hours: 12-7pm on Friday, April 8th and 9am-6pm on Saturday, April 9th.
Event Information
Farmington Civic Center
200 W Arrington Farmington, NM
$2.00
505-320-6361
The 2022 Home Expo will have everything that makes a house a HOME! Builders, remodelers, landscapers, interior designers, home decor, kitchen & bath, windows, flooring, retailers, makers, crafters, cabinetry, woodworkers, art decor, home goods & gadgetry. This show has something for everyone! $2 admission for those 12+. Ticket gets you 1 free drink or snack. KIDS UNDER 12 are FREE! Proceeds benefit Childrens Hope Foundation. Expo Hours:
Friday, April 8th: 12-7pm
Saturday, April 9th: 9am-6pm
WANT TO PARTICIPATE? We are seeking vendors, DIY presenters, in all areas related to the HOME theme. Reserve your booth (indoor or outdoor) or secure your sponsorship by phoning 505-320-6361 today! Online registration is also available at https://www.cognitoforms.com/SanJuanCountyHomeBuildersAssociation/EXPO2022Registration.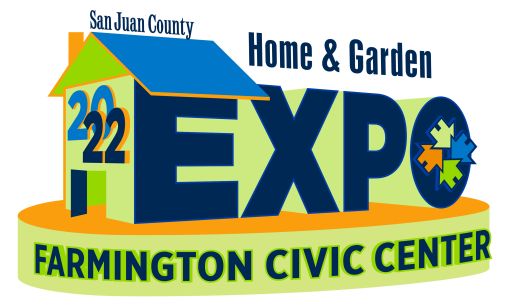 We Also Recommend
---
Aquatic Center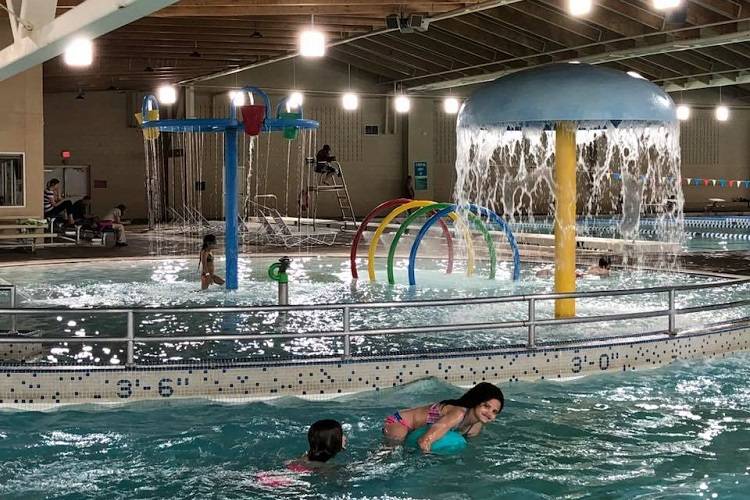 The Farmington Aquatic Center provides indoor water recreation for the whole family, year-round! Please call for current hours and services.
Learn More
»
1151 N. Sullivan Ave. Farmington, NM 87401
505- 599-1167