Previously Held
Navajo Preparatory School
Come walk along a haunted and ghostly trail and shrek at the ghouls that go bump in the night! This haunted trail experience will take place at Navajo Preparatory School October 27 to October 31.
Event Information
Navajo Preparatory School
1220 W Apache St, Farmington, New Mexico 87401
$5 per person
505-326-6571 Ex. 120
Get into the Halloween mood with the inaugural Haunted Trail at Navajo Preparatory School. Trail walks will take place from 7 to 11 p.m. on Saturday, October 27th through Tuesday, October 30th and from 7 p.m. to 12 a.m. on Wednesday, October 31st. Admission is $5. Call 505-326-6571 Ex. 120 for details. Not suitable for children under 5.
We Also Recommend
---
Salmon Ruins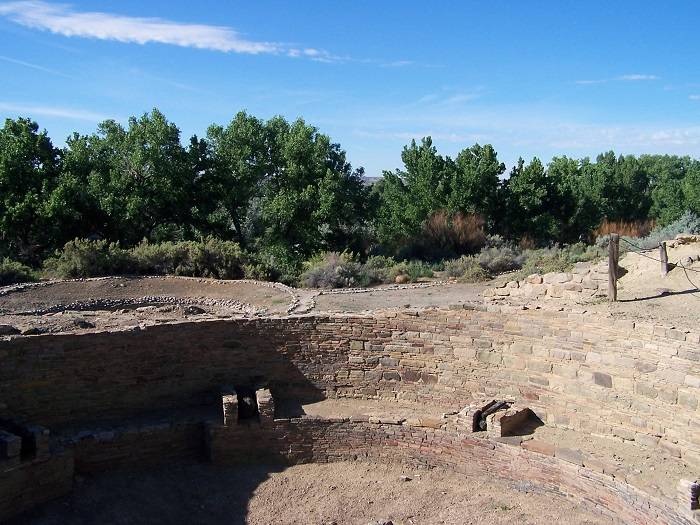 Visit Salmon Ruins and you will discover a cultural museum, Heritage Park, Journey Into the Past Tours and the San Juan County Archaeological Research Center & Library.
Learn More
»
6131 Hwy. 64, Bloomfield, NM 87413
505-632-2013