Previously Held October 26, 2019
Bloomfield Boys & Girls Club
Come to the Boys & Girls Club of Bloomfield for the 16th Annual Halloween Carnival.
Event Information
Bloomfield Boys & Girls Club
701 S. Second St. Bloomfield NM
$1 per person
505-632-0123
There are several games and activities as well as a cake walk and costume contest. Also, new this year, check out the Mad Science Lab and the Fire Safety Trailer from the Bloomfield Fire Department. There will be frito pies and refreshments if you come hungry as well as other treats.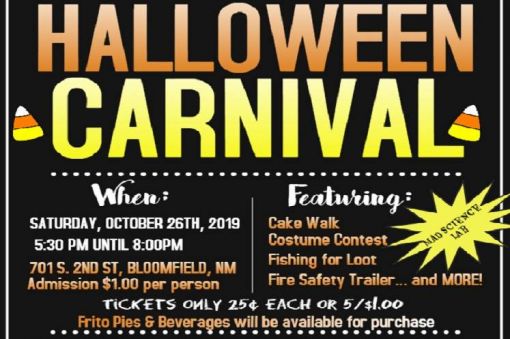 We Also Recommend
---
Salmon Ruins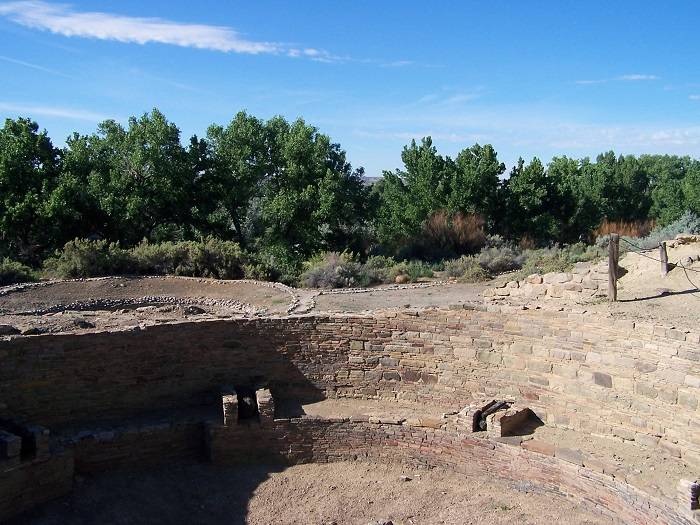 Visit Salmon Ruins and you will discover a cultural museum, Heritage Park, Journey Into the Past Tours and the San Juan County Archaeological Research Center & Library.
Learn More
»
6131 Hwy. 64, Bloomfield, NM 87413
505-632-2013