Friday Oct 13 2023
5:00pm - 7:00pm
Sycamore Park Community Center
Don't miss Sycamore Park Community Center's annual Harvest Party!!
Event Information
Sycamore Park Community Center
1051 Sycamore Street Farmington, NM
Free
505-566-2480
Do not miss this annual event; it is a FREE event for the entire family. Come ready to play fun fall games including the ring toss, coke bottle toss, and more! For more information call 505-566-2480 or visit fmtn.org/SPCC.
Upcoming Dates: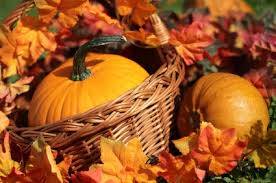 We Also Recommend
---
River Edge Pumpkin Patch and Farm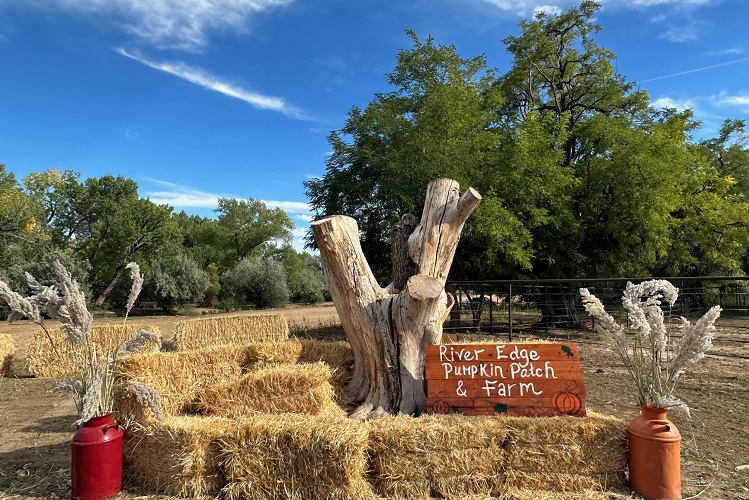 You must visit this little pumpkin patch! River Edge Pumpkin Patch is the perfect place for families to pick the perfect pumpkin, have fun, and learn about agriculture. You will walk away feeling like part of the family.
Learn More
»
8 Rd 1115, La Plata, NM
505-444-1662