Previously Held January 26, 2022
Farmington Public Library
The Farmington Public Library will be hosting a Genealogy Workshop.
Event Information
Farmington Public Library
2101 Farmington Ave Farmington, NM
Free
505-599-1276
Curious about your family history but unsure where to start looking for information? The Farmington Public Library will host a Genealogy Workshop which will explain the vital information needed to search genealogy records, and good places to start searching. Depending on audience wants and needs, we could look at Ancestry for Libraries, other genealogy resources, or look at more in-depth genealogy resources and where/how to find them. The workshop will be from 3-4:30pm on Wednesday, January 26th. No registration, but seating is limited to the first 10 people, so get here early to make sure you get a seat! For more information, visit https://farm.ent.sirsi.net/client/en_US/default.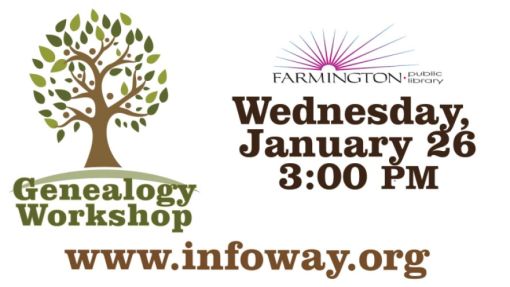 We Also Recommend
---
Farmington Museum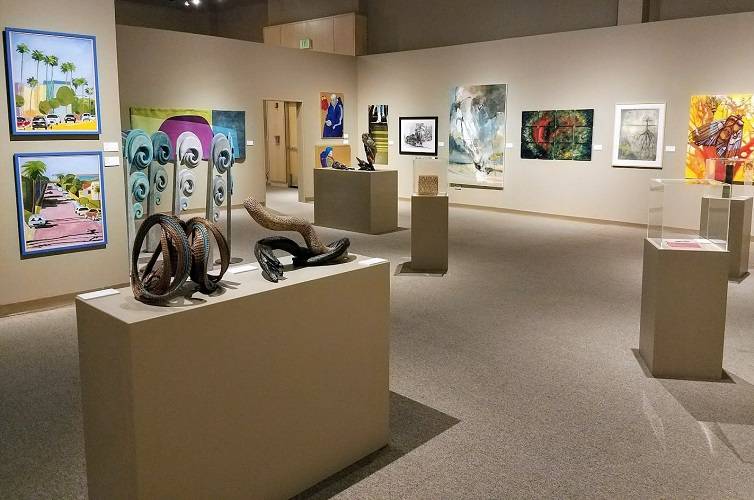 Hours: Monday-Saturday 10:00am to 5:00pm. Sunday 12:00pm-5:00pm. Experience a wide variety of exhibits relating to the diverse history of the area's cultures, traveling exhibits, and art shows when you visit the Farmington Museum. National and regional juried arts shows are also featured as well as an exceptional selection of lectures and workshops.
Learn More
»
3041 E. Main Street, Farmington, NM
505-599-1174