Previously Held November 4, 2023
Totah Theater
Are you an inspiring poet? If so, join the Northwest New Mexico Arts Council on November 4th from 11:00am-5:00pm for the Gathering of 4Corners Poets & Writers Poetry Workshop. VOTED A JOLT WORTHY EVENT!
Event Information
Totah Theater
315 W. Main Farmington, NM
FREE!
505-320-0615
Venaya Yazzie will present a free Poetry Workshop from 11:00am-1:00pm on Saturday, November 4th. Tops include:
Writing strategies.
Insights/Literary Devises & Inspirations when deloping & composting prose.
Poetry & general writing while trekking the Four Corners high desert and community.
There will also be a Book Fair & Poetry Reading featuring:
Mia Sutanto & Venaya Yazzie
NMAA Poetry Slam Champion, Landon Succo
Navajo Prep Students from Saad a'kee'lch'ii: Navajo Zine
Sonja Horoshko & Venaya: Poems from the High Desert.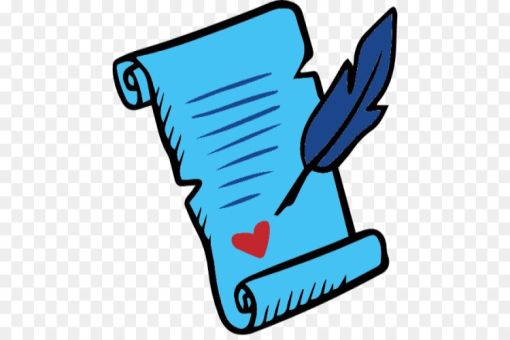 We Also Recommend
---
Boons Family Thai BBQ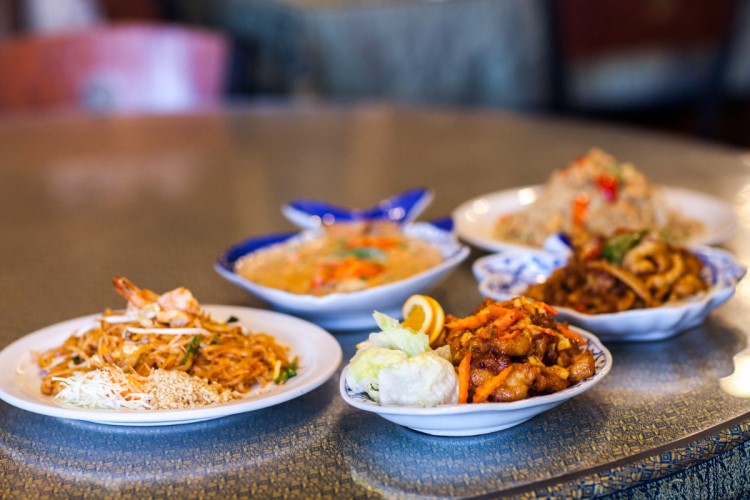 Thailand is known for its friendly people, beautiful countryside, and great food. Did you know you can enjoy authentic Thai cuisine right in the heart of downtown Farmington? Boons Family Thai BBQ is a local favorite and must visit!
Learn More
»
321 W. Main, Farmington, NM
505-325-5556