Previously Held September 23, 2019 - December 7, 2019
Farmington Museum & Visitor Center
VOTED A JOLT WORTHY EXHIBIT! This annual national juried art show is held at the Farmington Museum. The show features a variety of artwork paintings, watercolor, sculptures, photographs and mixed media.
Event Information
Farmington Museum & Visitor Center
3041 E. Main Street, Farmington, NM
Free
505-599-1174
This annual show attracts fine artists from across the country and will feature approximately 100 entries, including paintings, watercolors, sculptures, photographs, and mixed media. Juror Julie Sasse, Chief Curator, Curator of Modern and Contemporary Art, and Curator of Latin American Art at the Tucson Museum of Art, will give a free presentation prior to the opening reception on September 23.
Museum hours are 8:00 a.m. to 5:00 p.m. Monday through Saturday.
We Also Recommend
Museum of Navajo Art & Culture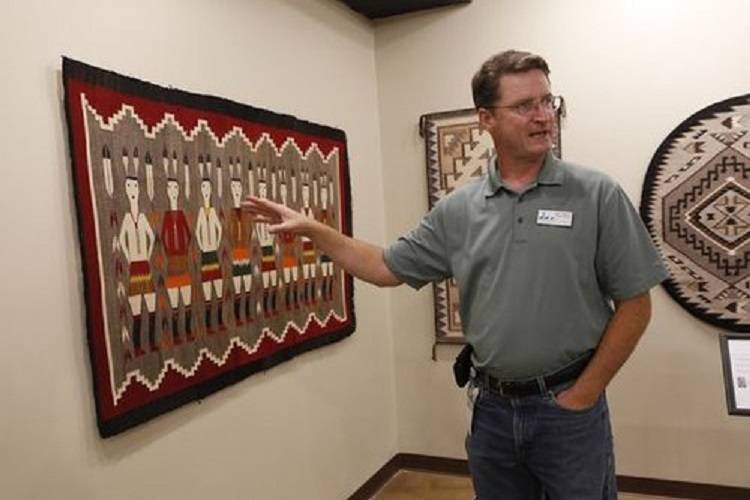 This facility is closed at this time.
The Museum of Navajo Art & Culture will open to the public on June 9, 2018. This museum will exhibit Navajo rugs, blankets, jewelry and folk art. Hours will be Thursday, Friday and Saturday from 10:00 a.m. to 4:00 p.m.
Learn More
»
---
Studio 116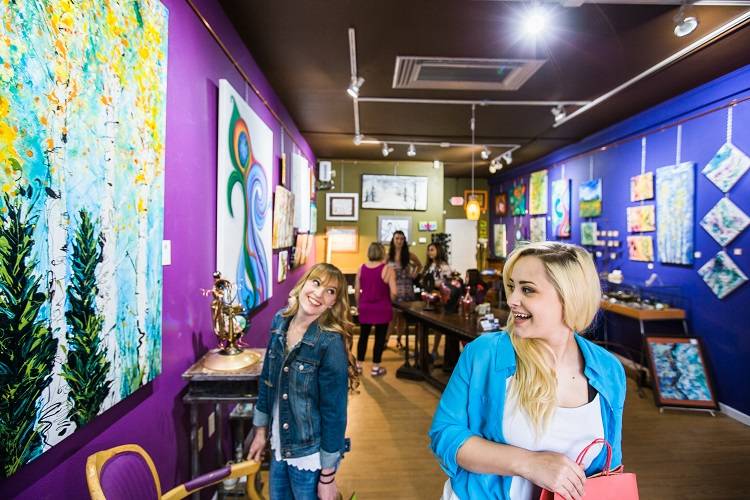 Open 10 am to 6 pm Wednesday through Saturday. Please visit on Facebook for updates and special offers!
Learn More
»
---
TRAC Art Center & Gallery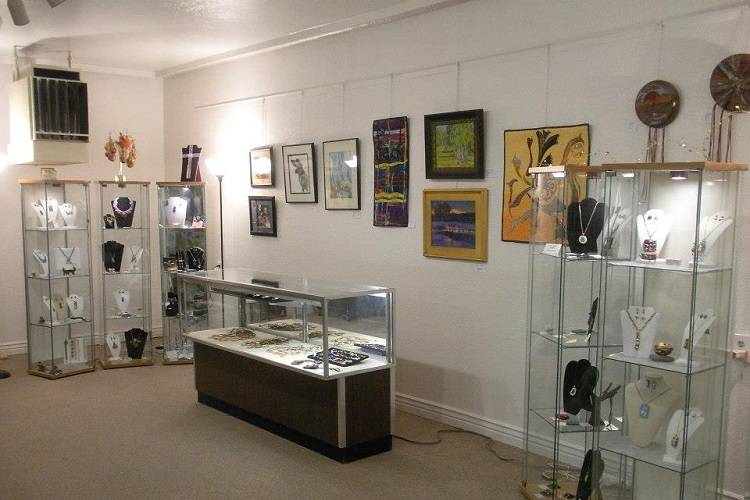 Closed at this time.
Learn More
»
---
Artifacts Gallery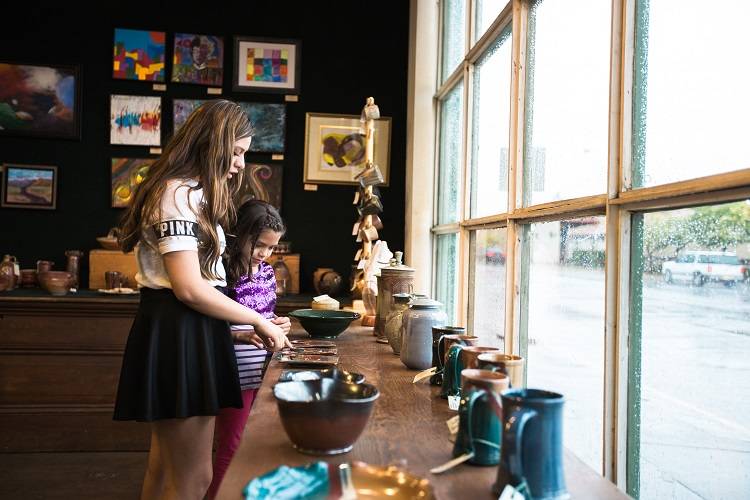 Closed at this time.
Learn More
»
---