Previously Held May 19, 2023 - July 29, 2023
E3 Children's Museum & Science Center
Join E3 Children's Museum & Science Center for Friday Fun for toddlers. 10:00am to 10:45pm.
Event Information
E3 Children's Museum & Science Center
302 North Orchard Avenue
Free
505-599-1425
Toddlers (and adult supervisors) join us for Friday Fun at E3 Children's Museum & Science Center in Farmington from 10:00am to 10:45am. There will be art, stories, and maybe even some science. This program is designed for kids 18 months to 5 years old, but all are welcome! FREE. For more info call 505.599.1425 or visit fmtn.org/E3. Scheduled activities subject to change.
June 2-No Friday Fun today, but you can still come and enjoy the museum
June 9-Little Lights-Fire Flies
June 16-If You Give Dad a Donut
June 23-Ice Cream Dough-Toddler Science
June 30-Bubbling Fireworks-Toddler Science
July 7-Fruit Loop Sand Art
July 14-Button Excavations
July 21-Comb Painting
July 28-Balloon Stamping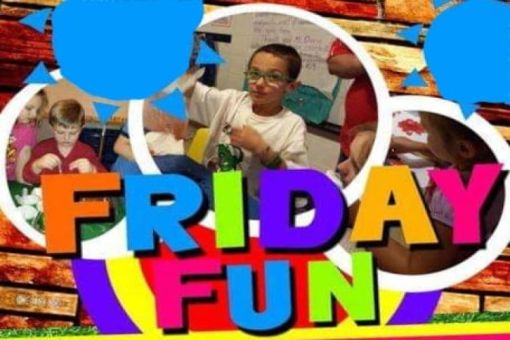 We Also Recommend
---
Measure & Make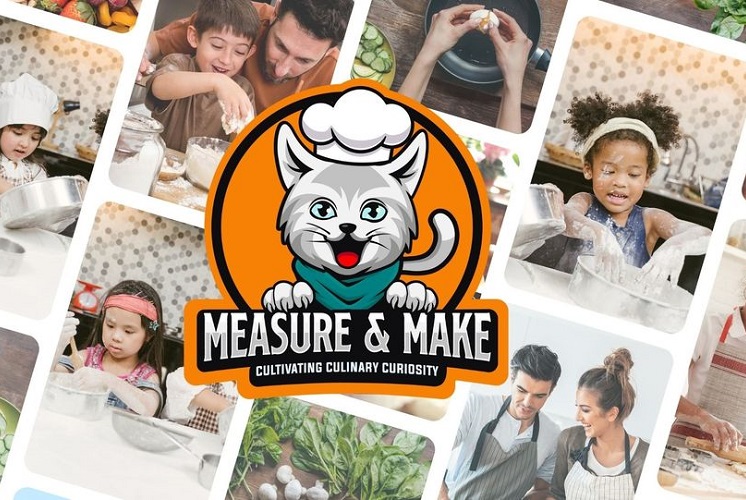 Measure & Make is a one-of-a-kind place in Farmington, New Mexico for your child to learn and gain hands-on experience in the kitchen.
Learn More
»
3836 E. Main St, Ste A Farmington, NM
505-793-5544