Previously Held October 22, 2023
McGee Park Fairgrounds
Who doesn't love cars and candy? The Humble Society and 4 Corners Mafia will have plenty of both on hand at their 3rd Annual Four Corners Trunk or Treat at McGee Park on Sunday, October 22 from 4:00-8:00pm!
Event Information
McGee Park Fairgrounds
17 County Rd 5500 Farmington, New Mexico
Free!
505-478-5480 or 505-478-5087
Calling all car enthusiasts and candy lovers! Everyone is invited to come out for the 4Corners Mafia and Humble Society's 3rd Annual Trunk or Treat at the McGee Park Fairgrounds! All car clubs, motocycles, trucks, and solo drivers are welcome to dress up your wheels and be a part of the fun! Set-up time is from 12:00 and 3:30pm. Call or text 505-478-5480 or 505-478-5087 for more information.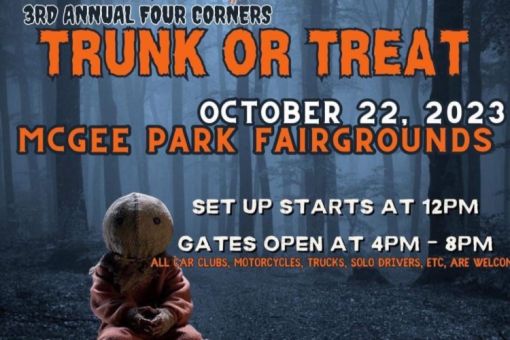 We Also Recommend
---
Measure & Make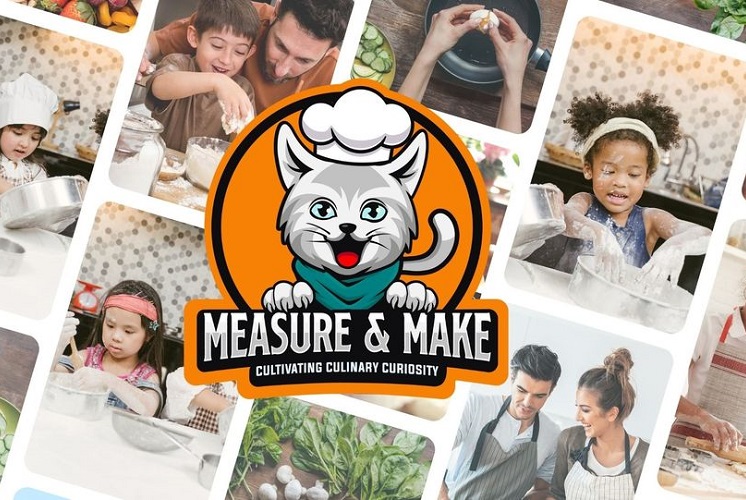 Measure & Make is a one-of-a-kind place in Farmington, New Mexico for your child to learn and gain hands-on experience in the kitchen.
Learn More
»
3836 E. Main St, Ste A Farmington, NM
505-793-5544