Previously Held March 18, 2023
Henderson Fine Arts Center
Four Corners Spring Bash is here! San Juan College Geeks & Gamers Club be hosting a tournament for Super Smash Bros. Ultimate, Super Smash Bros. Melee, Guilty Gear: Strive and Tekken 7 on PS4. Compete, socialize and have fun!
Event Information
Henderson Fine Arts Center
200 W. Arrington Farmington, NM
$10 Venue Fee, $5 Per Game. 
505-402-6795
San Juan College Geeks & Gamers Club will be hosting the Four Corners Spring Bash Fighting Game Tournament on Saturday, March 18th beginning at 11:00am at San Juan College within the Henderson Fine Arts Center. For more information, phone 505-402-6795or visit their website. $10 Venue Fee, $5 Per Game. You won't want to miss out on all the fun and competition!
11:00am: Sign Ups, Check Ins and Friendlies
12:00pm: Tekken 7
2:00pm: Guilty Gear Strive
4:00pm Super Smash Bros Ultimate
7:00pm: Super Smash Bros Melee
NOTE: Please bring your own controllers for each event you enter and if you bring a full setup (Monitor / TV, console, and game) for any game you won't have to pay for the venue fee. As a side note Tekken 7 and Guilty Gear Strive will be on PS4. We cannot guarantee to have any extra controllers for players.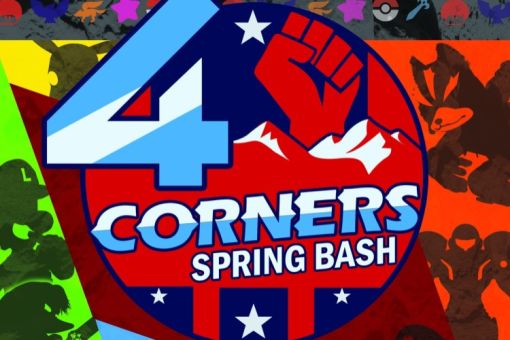 We Also Recommend
---
Traegers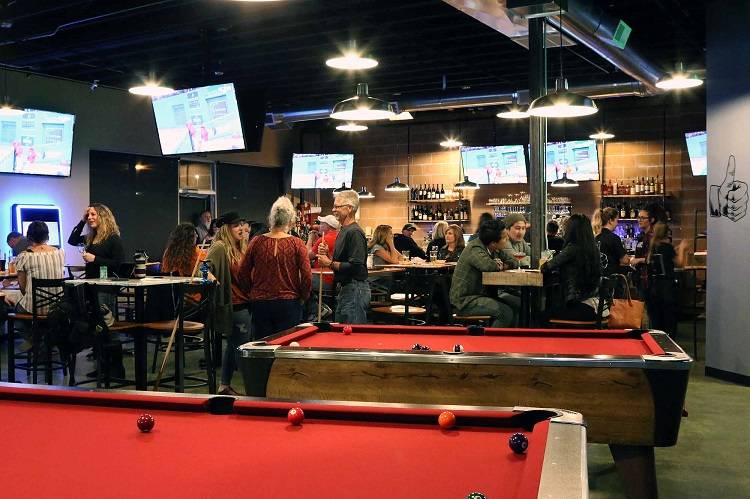 Farmington's newest bar, Traegers, bringing together positive people and sophisticated spirits! We are a welcoming group with New Mexico roots and arms open to all. Traegers offers specialty drinks, classic libations, domestic and craft beers, wine, and cocktails. And if you need something to munch on while you sip, you'll find a rotating selection of tasty food trucks nearby.
Learn More
»
5170 College Blvd Ste 106 Farmington NM
505-278-8568