Previously Held September 7, 2023 - September 9, 2023
Totah Theater
The annual Four Corners Film Festival is three days of independent films, showcasing a diverse range of film-making voices.
Event Information
Totah Theater
315 W Main St., Farmington, NM
$20 Screening Pass
505-386-0115
The 2023 three-day film festival will focus on filmmakers from New Mexico, Arizona, Colorado, and Utah. With a special emphasis on Veteran, Native American filmmakers, and Women in Film. Join the fun at the historic Totah Theatre in Farmington, New Mexico for a full and exciting schedule of film screenings, panel discussions, and meet and greets!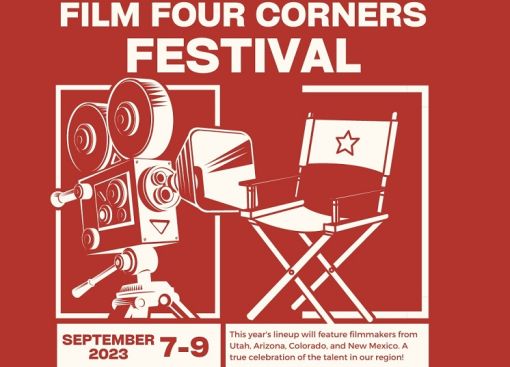 We Also Recommend
---
TRAC Art Center & Gallery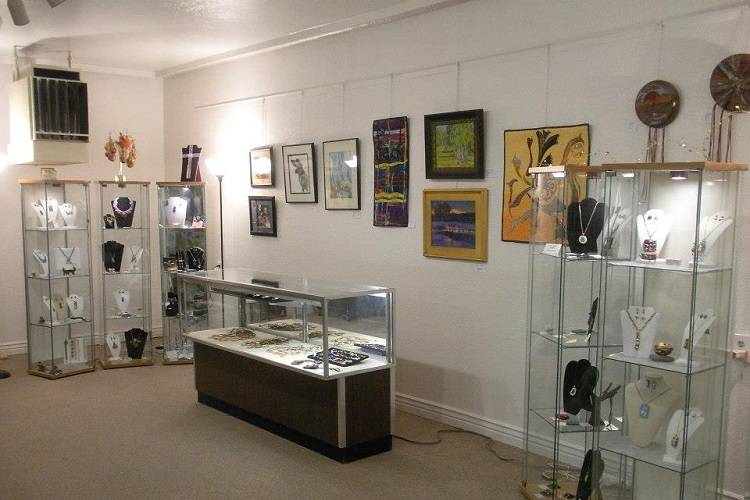 123 W Main, Farmington, NM 87401
505-716-7660