Previously Held September 15, 2021 - September 17, 2021
Farmington Civic Center / Totah Theater
The annual Four Corners Film Festival is three days of high-quality independent film showcasing a diverse range of film-making voices.
Event Information
Farmington Civic Center / Totah Theater
200 W Arrington Farmington, NM
$10 to $45
505-386-0115
This year our focus is on careers in the film industry. The professions behind the camera in support of making a film, how to write a screenplay, and the steps leading to distribution of your film. We are offering interactive workshops, webinars, and discussion panels with industry professionals.
There are 3 ways to catch the festival this year!
Review the Virtual Festival, Live Workshop Schedule, and Complete Festival Program Catalog for a look at the individual sessions available in 2021.
ALL-INCLUSIVE PASS: Purchase an All-inclusive Pass for $45. Attend as many workshops as you like and view all films and music videos.
BUY INDIVIDUAL WORKSHOP: The price of a Non-Passholder Ticket for one or more individual workshops or panels is $20 each.
INDIVIDUAL FEATURE OR BUNDLE OF SHORTS: The price of a Non-Passholder Ticket for a full-length feature or a block of short films - or block of music videos is $10 each.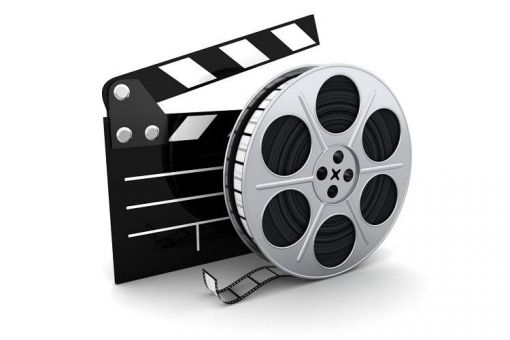 We Also Recommend
---
TRAC Art Center & Gallery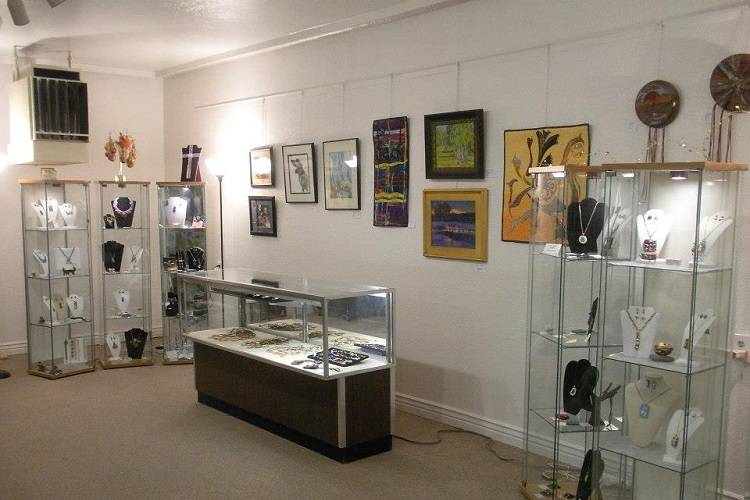 123 W Main, Farmington, NM 87401
505-716-7660