Previously Held December 22, 2018 - February 9, 2019
Farmington Museum & Visitor Center
The Farmington Museum has a large collection of photographs that document the history of the city and the surrounding areas. The images highlight the diversity of the region, from the people who call it home to the industries that drive the economy to the natural environment we all share.
Event Information
Farmington Museum & Visitor Center
3041 East Main Street Farmington, NM
Free
505-599-1174
We Also Recommend
Salmon Ruins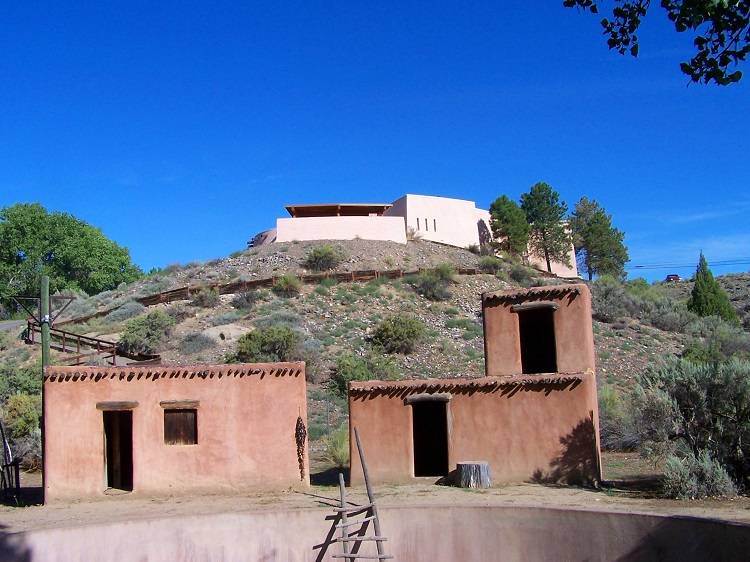 Visit Salmon Ruins and you will discover a cultural museum, Heritage Park, Journey Into the Past Tours and the San Juan County Archaeological Research Center & Library. This hidden gem is a must see for every history buff, archeology nut and cultural adventure seeker. So, whether you are looking to expand your knowledge of the Ancestral Puebloans, want to walk in the footsteps of an ancient culture or are simply looking for something to do for an afternoon, Salmon Ruins is one Four Corners attraction that you should not miss.
Learn More
»
6131 Hwy. 64, Bloomfield, NM 87413
505-632-2013
---