Previously Held September 23, 2023
Four Corners Regional Airport
The Rotary Club of San Juan County invites you to Fly-in, Drive-in at the Four Corners Regional Airport from 8:00am-2:00pm.
Event Information
Four Corners Regional Airport
Gate 4 1300 West Navajo
$5-$10
505-599-1394
Fuel up your appetite with a pancake breakfast (included with ticket) by HEAVY BURGERS and stay for the airplanes! See antique tractors and cars, tons of aircraft static displays, rides and tours on a C-47 and more. The fun kicks off at 8:00am on Saturday, 23rd and will run until 2:00pm.
The Fly-in, Drive-in is presented by the Rotary Club of San Juan County with presenting sponsor O&G Hardware. Tickets for the event can be purchased online (TBD) or at the door. Tickets for the event are $10 for adults, $5 for 18 and below, children 5 and under are free. Proceeds will benefit the Rotary Club's charitable projects.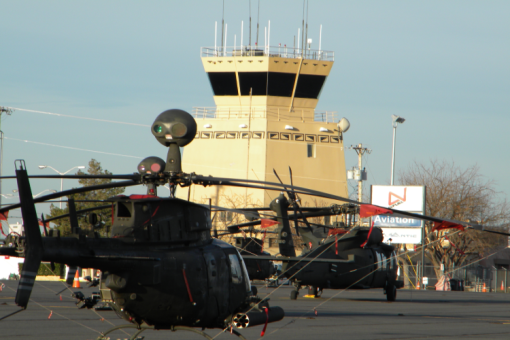 We Also Recommend
---
Heavy Burgers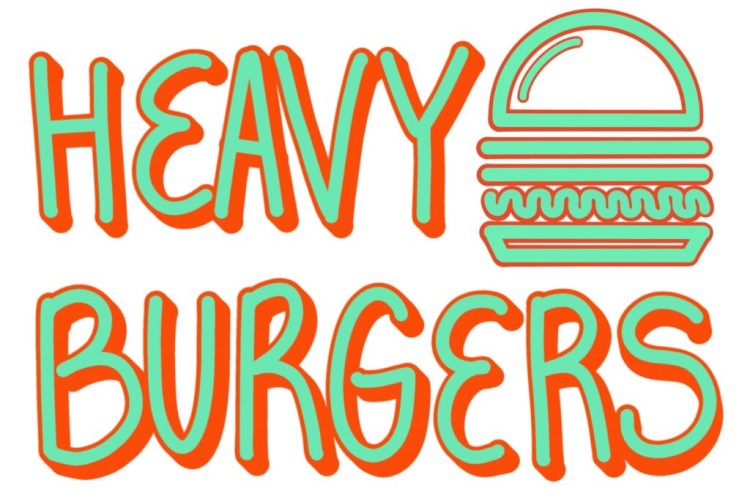 Locally owned and operated food truck serving hand-crafted, artisan hamburgers that locals love! They strive for excellence with every single burger and basket of hand-cut fries.
Learn More
»
1812 E 20 St Farmington, NM