Previously Held
Farmington Museum & Visitor Center
Passionate, fiery, sensual, and intense, Flamenco: From Spain to New Mexico, provides an in-depth examination of the history and culture of Flamenco dance and music.
Event Information
Farmington Museum & Visitor Center
3041 E Main Farmington, NM
Free
505-599-1174
Flamenco has been shaped over centuries by a multitude of cultural and regional influences, and this festive and multi-dimensional exhibition explores the origins, development, and appreciation of Flamenco as a highly respected art form on the world stage.
This exhibition has been organized by the Museum of International Folk Art, Santa Fe, NM, and is circulated through Guest Curator Traveling Exhibitions. Supported by the International Folk Art Foundation. Exhibition Lead Sponsor: Heritage Hotels and Resorts and New Mexico Multi-Cultural Foundation. Sponsored locally by the Farmington Museum Foundation.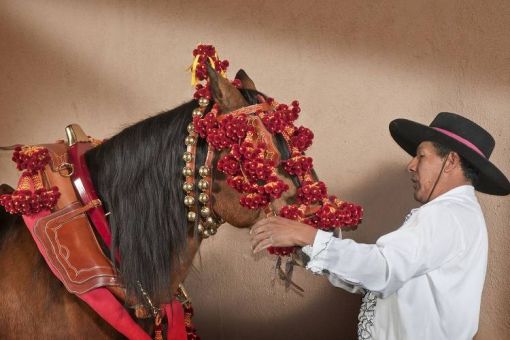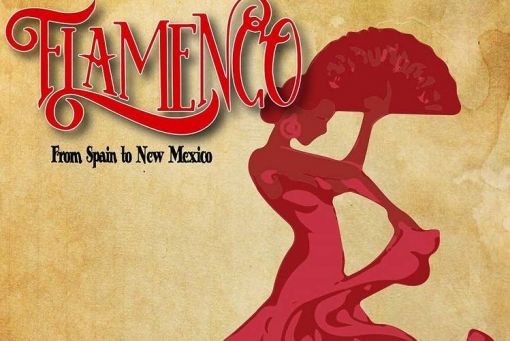 We Also Recommend
---
Museum of Navajo Art & Culture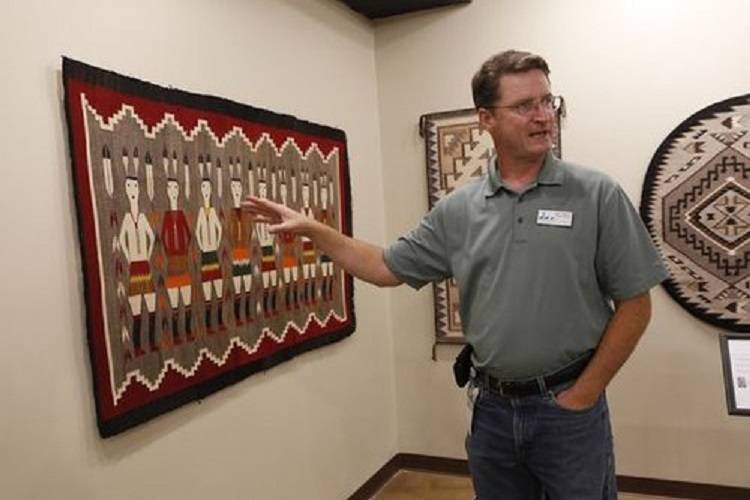 The Museum of Navajo Art and Culture is located in historic downtown Farmington, as part of the newly dedicated New Mexico Arts and Cultural District. The museum features a truly significant collection of Navajo Rugs with Navajo textiles from the early 1900's to today.
Learn More
»
301 W Main St, Farmington, NM
505-599-1533
---
Farmington Museum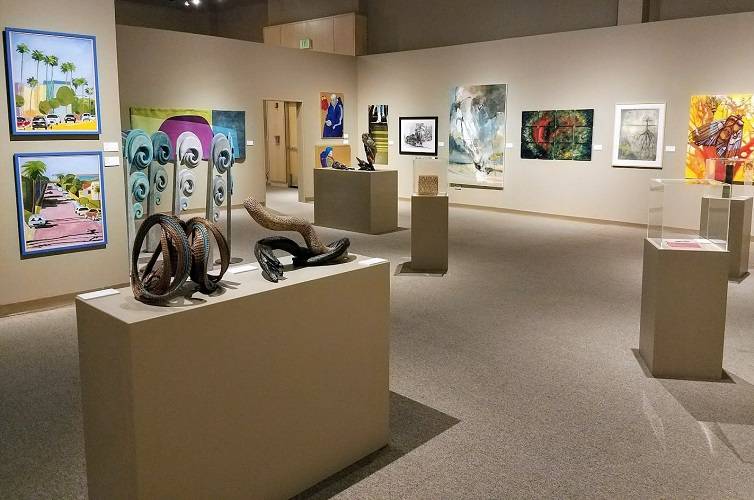 Hours: Monday-Saturday 10:00am to 5:00pm. Sunday 12:00pm-5:00pm. Experience a wide variety of exhibits relating to the diverse history of the area's cultures, traveling exhibits, and art shows when you visit the Farmington Museum. National and regional juried arts shows are also featured as well as an exceptional selection of lectures and workshops.
Learn More
»
3041 E. Main Street, Farmington, NM
505-599-1174