Previously Held October 13, 2023
Totah Theater
The floor creeks. A shadow moves. A blood-curdling scream rips the still night air. See how brave you really are by catching two classic horror films, plus a terrifying addition by a local filmmaker!
Event Information
Totah Theater
315 W. Main Farmington, New Mexico
$5
505-793-6168
Vincent Price. If you are a fan of classic horror, you know the voice and the name. If not, what are you waiting for? Buy your ticket to the Film Four Corners Fright Fest now to watch two of Price's classics, House on Haunted Hill and The Last Man on Earth, plus a bonus film from a local filmmaker. The terror starts at 7:00pm on Friday,October 13th at the Totah Theater in Farmington. Costumes are encouraged.
Tickets are $5. There will be a raffle and concessions available.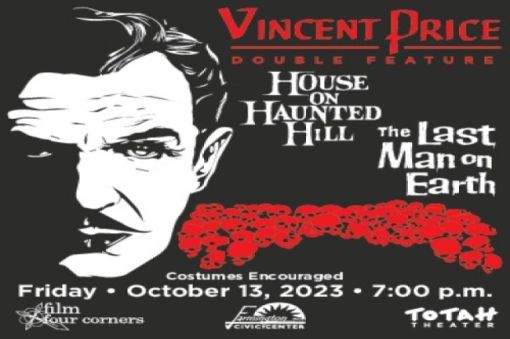 We Also Recommend
---
The Chile Pod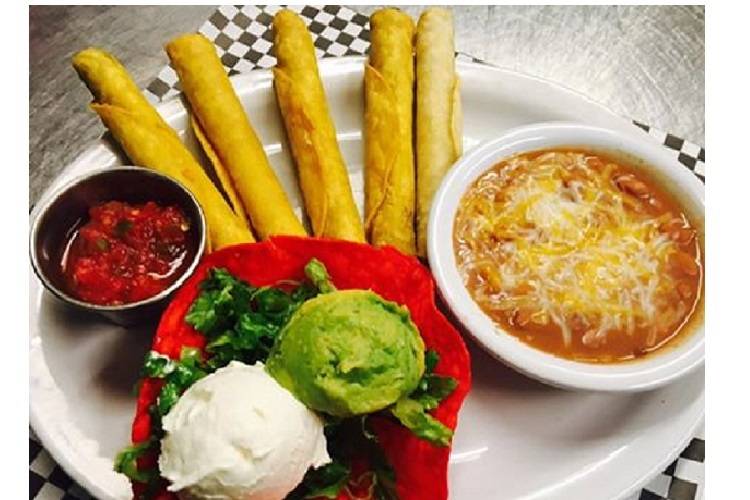 Get your CRAVE ON at The Chile Pod! This locally owned and operated restaurant specializes in red and green chile and is located in Historic Downtown Farmington. Hours: Monday - Friday from 10 am to 8 pm. Menu and service updates are available online.
Learn More
»
121 W. Main, Farmington, NM
505-258-4585