Previously Held August 2, 2023 - September 30, 2023
Three Rivers Art Center
Three Rivers Art Center welcomes Elaine Bakkenson as their featured artist! The gallery is open Wednesday-Saturday from 10:00am to 6:00pm
Event Information
Three Rivers Art Center
123 W. Main St Farmington, NM
FREE!
505-716-7660
The Three Rivers Art Center's featured artist, Elaine Bakkenson, uses a loom to create beautiful textile art including rugs, pillows and shawls in a vibrant New Mexico style. Stop in the gallery to see Elaine's artwork. The gallery is open from 10:00 am to 6:00 pm, Wednesday-Saturday. For more information, call 505-716-7660 or visit their Facebook page.
Three Rivers Art Center, a not-for-profit art co-op at 123 W Main Street.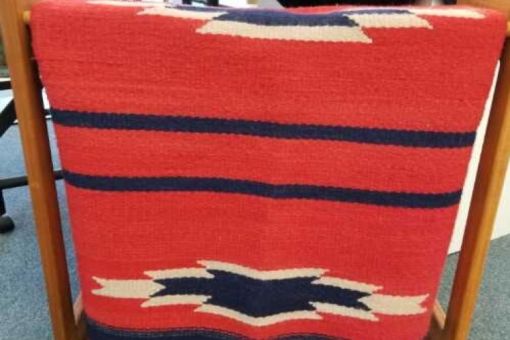 We Also Recommend
---
AshKii's Navajo Grill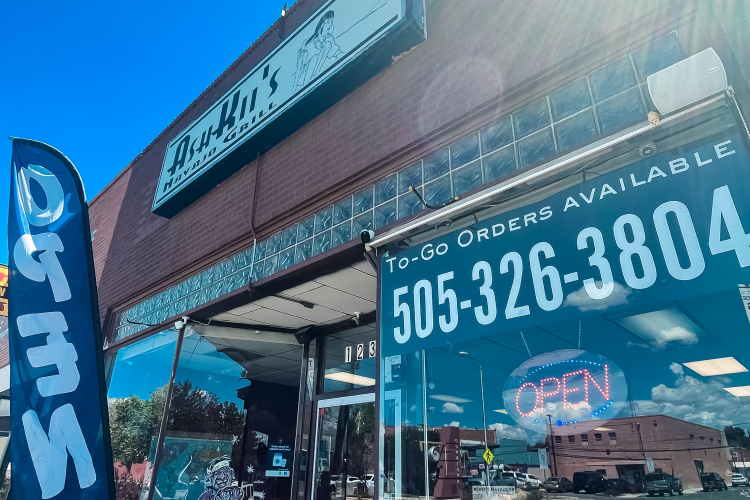 Food lovers beware, you're in for a tasty surprise when you visit AshKii's Navajo Grill. Serving authentic Navajo cuisine, this is a local favorite dining spot!
Learn More
»
123 W. Broadway, Farmington, NM
505-326-3804