Previously Held June 15, 2019
E3 Children's Museum & Science Center
What better to use in making a special craft for dad or grandpa than duct tape? Make a special gift for Father's day at this special workshop. This event is featured on the Jolt Your Summer Challenge.
Event Information
E3 Children's Museum & Science Center
302 N. Orchard Farmington, NM
Free
505-599-1425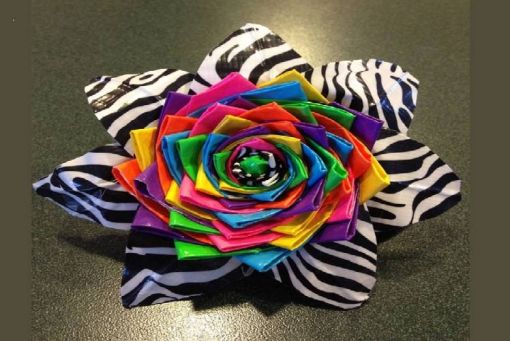 We Also Recommend
---
Lions Wilderness Disc Golf Course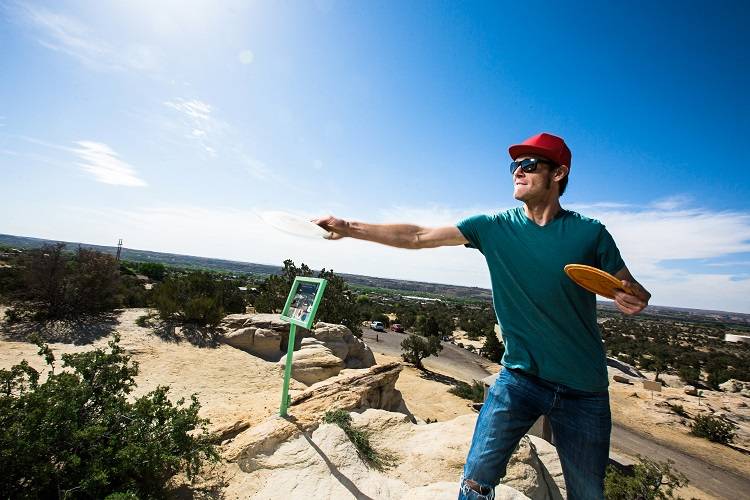 This unique 27 hole disc golf course sits amidst spectacular high desert terrain with endless views. This is a must see and play!
Learn More
»