Previously Held June 15 - 16, 2018
Riverside Nature Center
VOTED A JOLT WORTHY EVENT! Bring your boys, your tent, fishing poles and get ready for a special night around the campfire creating memories that will last a lifetime!
Event Information
Riverside Nature Center
Animas Park, Farmington, NM
$4 per person
505-566-2480
Ticket price includes a weenie roast, continental breakfast, a picture and an evening of games and activities. State fishing licenses are required if you plan to fish. Registration is required at www.fmtn.org/WebTrac under "Sycamore Park Tickets".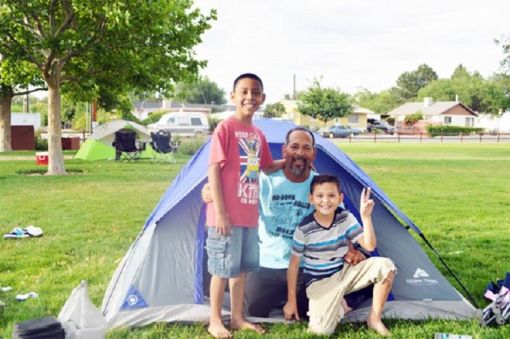 We Also Recommend
---
Lake Farmington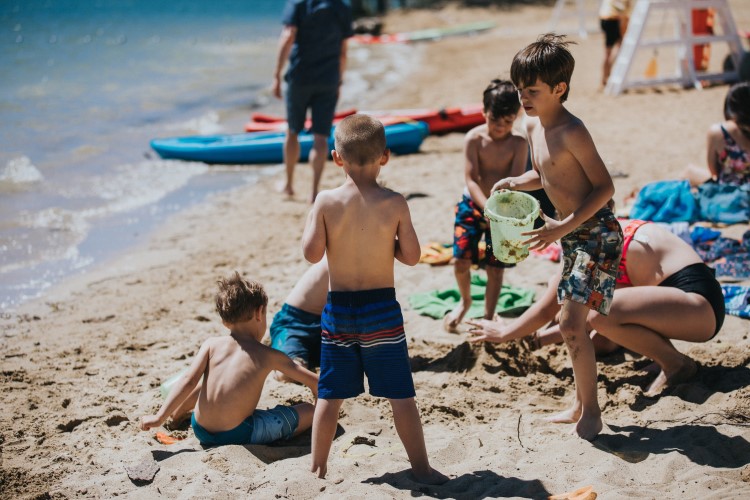 Lake Farmington offers outdoor lovers a variety of adventures within the city limits! The lake is open year-round for fishing and camping, and seasonally for boating and swimming. When visiting Lake Farmington make time to explore the mountain biking, hiking, and horseback riding trails. Bird watching is also a popular activity at Lake Farmington. A variety of hummingbirds, eagles, hawks, and heron frequent this city oasis.
Learn More
»
8120 E. Main St, Farmington, NM
505- 599-1197 or 599-1400