Previously Held February 2, 2019
Farmington Museum & Visitor Center
VOTED A JOLT WORTHY EVENT! Celebrate the winter skies and learn about our universe at the Farmington Museum's 5th Annual Astronomy Night!
Event Information
Farmington Museum & Visitor Center
3041 E. Main Farmington, NM
Free
505-599-1425
There will be star legends from many cultures in the Stardome planetarium, and a chance to observe the sky through a telescope on the terrace, weather permitting of course. Join us for many fun stations set up throughout the Farmington Museum such as: Space Station Fun, Survival in a Vacuum-Peeps in Peril!, What is a Serving Size-Space Food, Pop Rockets, Measuring Hand Strength with our Vernier Probes, and much, much more!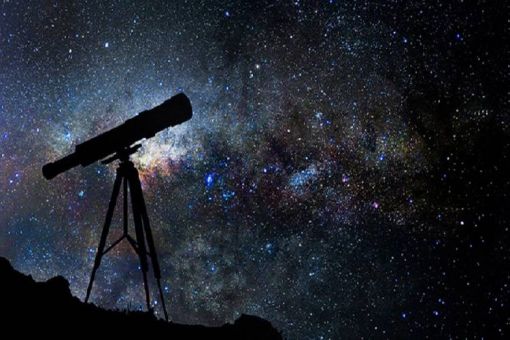 We Also Recommend
---
Sherman Dugan Museum of Geology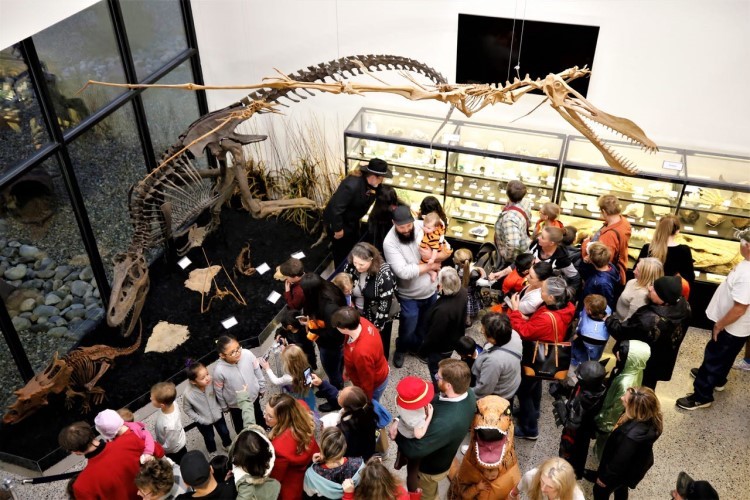 The Sherman Dugan Museum of Geology is located in the San Juan College School of Energy and features a fascinating collection. This is a must-see for fossil lovers and rock hounds.
Learn More
»
4601 College Blvd. Farmington NM 87402