Previously Held October 29, 2022
Corner of Sandalwood Dr. & College Blvd.
The Farmington Area Single Track invites all local youths to take part in the third annual F.A.S.T Trick-or-Treat Ride!
Event Information
Corner of Sandalwood Dr. & College Blvd.
FREE!
505-793-5233
The 3rd Annual FAST Trick-or Treat Ride will take place on the Anasazi Trail on Saturday October 29th at 10:00am. Participants meet in the parking lot by the well site across from the BLM office on College Blvd. Kids will ride around the Anasazi Trail while adults hand out candy at various stops. The more laps kids ride, the more candy they get! So, get your kids dressed up in a costume they can safely ride in and come have some fun!
Farmington Area Single Track is a non-profit organization interested in providing a higher quality of life through increased opportunities for quality outdoor recreation. They expect this involvement to improve the health and fitness of our citizens, interest and engage youth in outdoor activities, promote environmental rehabilitation, and stimulate local economic development. They work with community organizations, offering trail maintenance and development events, to educate the members of our community in caring for and maintaining our bike trails.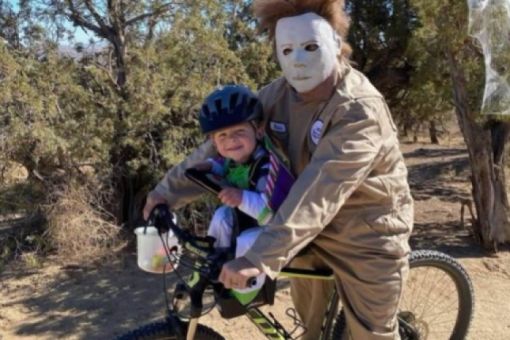 We Also Recommend
---
Lions Wilderness Disc Golf Course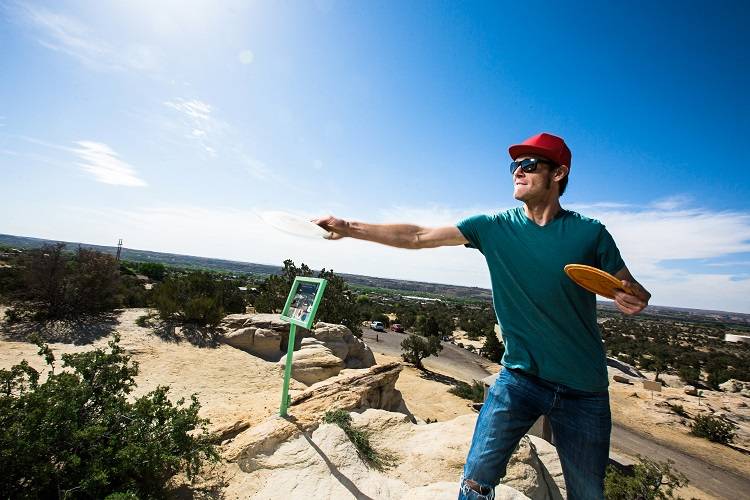 This unique 27 hole disc golf course sits amidst spectacular high desert terrain with endless views. This is a must see and play!
Learn More
»