Previously Held
The Totah Theater
VOTED A JOLT WORTHY EVENT! Join Theater Ensemble Arts for the hysterically funny play, Exit Laughing.
Event Information
The Totah Theater
315 West Main Farmington, NM
$12 Adults, $10 Students / Seniors
505-326-2839
When the highlight of your life for the past 30 years has been a weekly bridge night out with the girls, what do you do when one of your foursome inconveniently dies? You "borrow" the ashes from the funeral home for one last card game and the wildest, most exciting night of your life. It's like Steel Magnolias but with none of the crying.
Exit Laughing Performance Schedule
February 8th 7:30 PM - 9:30 PM
February 9th 7:30 PM - 9:30 PM
February 15th 7:30 PM - 9:30 PM
February 16th 7:30 PM - 9:30 PM
February 17th 2:30 PM - 4:30 PM
Exit Laughing Tickets
General admission tickets are $12 adults, $10 students / seniors. Tickets may be purchased online. Save when you but tickets - Theater Ensemble Arts season tickets are only $30 for adults and $25 for students/seniors.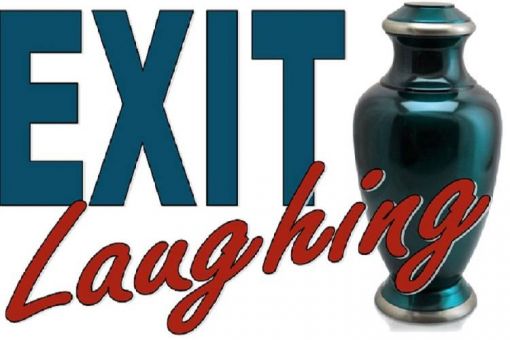 We Also Recommend
---
The Chile Pod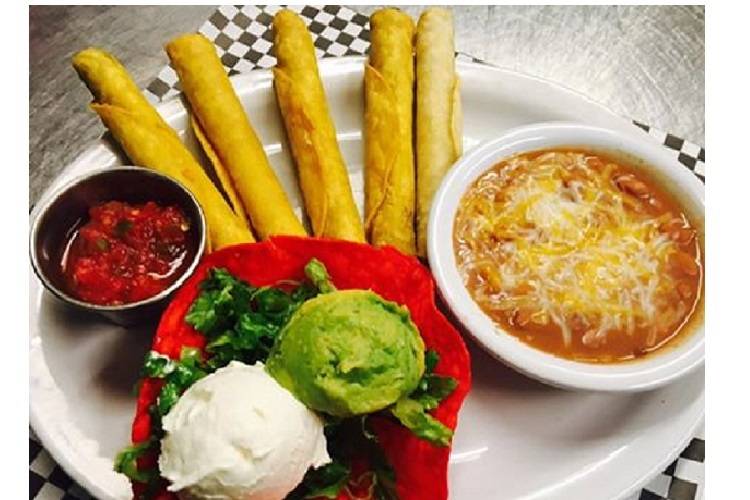 Get your CRAVE ON at The Chile Pod! This locally owned and operated restaurant specializes in red and green chile and is located in Historic Downtown Farmington. Hours: Monday - Friday from 10 am to 8 pm. Menu and service updates are available online.
Learn More
»
121 W. Main, Farmington, NM
505-258-4585