Previously Held
E3 Children's Museum & Science Center
It's not rocket science… well, maybe it is… Join E3 Children's Museum & Science Center for this spacey workshop! Register early, space is limited.
Event Information
E3 Children's Museum & Science Center
302 N. Orchard Farmington, NM
$10.00, plus two 2-liter soda bottles
505-599-1425
Kids seven years and older, join E3 Children's Museum & Science Center June 12th through the 14th from 10:00 a.m. till noon for some rocket and spacey fun. Develop and blast off your very own rocket creations. You will start simple with film canister rockets and work your way up to Egganautics! This is a drop-off program, so parents you have a few hours on your own.
Pre-registration is required, so call today!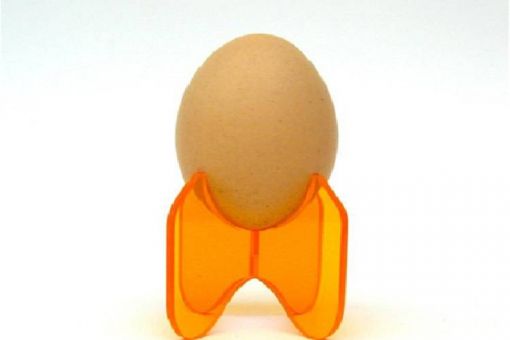 We Also Recommend
---
Farmington Museum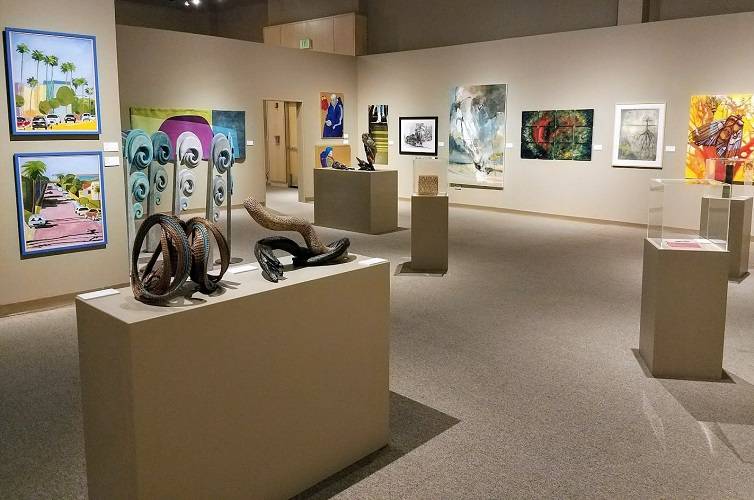 Hours: Monday-Saturday 10:00am to 5:00pm. Sunday 12:00pm-5:00pm. Experience a wide variety of exhibits relating to the diverse history of the area's cultures, traveling exhibits, and art shows when you visit the Farmington Museum. National and regional juried arts shows are also featured as well as an exceptional selection of lectures and workshops.
Learn More
»
3041 E. Main Street, Farmington, NM
505-599-1174