Previously Held April 9, 2023
Locke St. Eats
Join Locke St. Eats on Easter for a brand new event, Easter Kindness!
Event Information
Locke St. Eats
112 N. Locke Ave Farmington NM
TBD
Join Locke St. Eats for a fun-filled day of Easter Kindess on Sunday, April 9th from 10:00am-7:00pm!
Games start around noon. Parents and children alike will be able to take part in their Easter game competitions, including gunny sack races, egg relays, and corn hole! Prizes will be awarded to the first, second, and third place winners so don't miss out on your chance to join in the fun! 1 parent & 1 child TEAMS Must Register on Saturday April 8th at Locke Street Eats.
A toy raffle for kids 12 & younger will be sponsored by AlphaNation.com Non-Profit. Oh snap photography will be on hand for a memorable photo op with the easter bunny! $5 for 5x7 photos that are printed on site.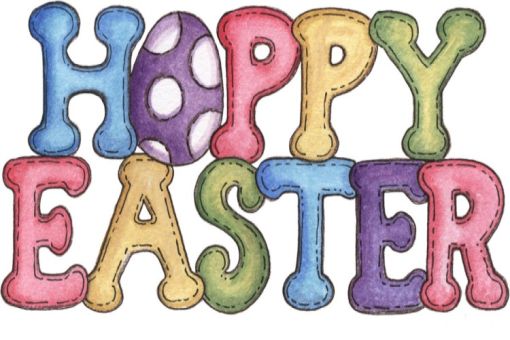 We Also Recommend
---
E3 Children's Museum & Science Center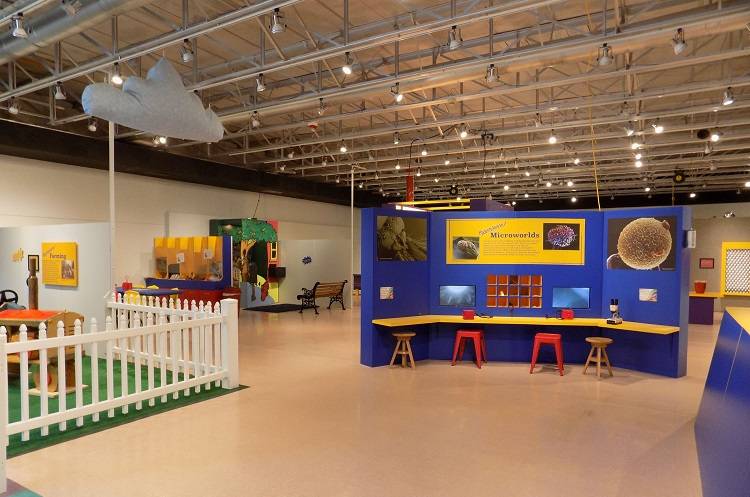 The E3 Children's Museum & Science Center offers hands-on, science-related interactive exhibits in the Main Gallery with special programs scheduled throughout the year.
Learn More
»
302 N. Orchard, Farmington, NM 87401
505-599-1425