Previously Held
Farmington Museum & Visitor Center
See our planet from the perspective of outer space. Learn how satellite imagery assists companies, military operations, and scientists from geologists to meteorologists, with images from the US Geological Survey and the Smithsonian Institution.
Event Information
Farmington Museum & Visitor Center
3041 E. Main Farmington
Free
505-599-1174
The exhibit presents large color reproductions of images captured by high-tech satellites constantly circling the globe, recording conditions and events that are nearly impossible to document on the planet's surface.

Rare views of events such as dust storms, forest fires, volcanic eruptions, and hurricanes are accompanied by text that explains how satellite imagery is gathered and used to explore the Earth. Documenting environmental cycles, natural disasters, and man-made ecological effects, satellite images provide clues about the dynamic nature of our planet and offer rich opportunities to engage students in a wide range of science curricula including geography, environmental studies, ecology, oceanography, and meteorology.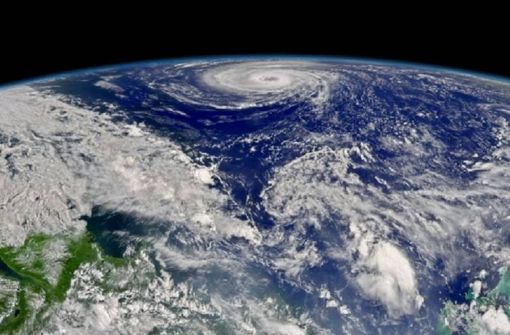 We Also Recommend
---
Farmington Museum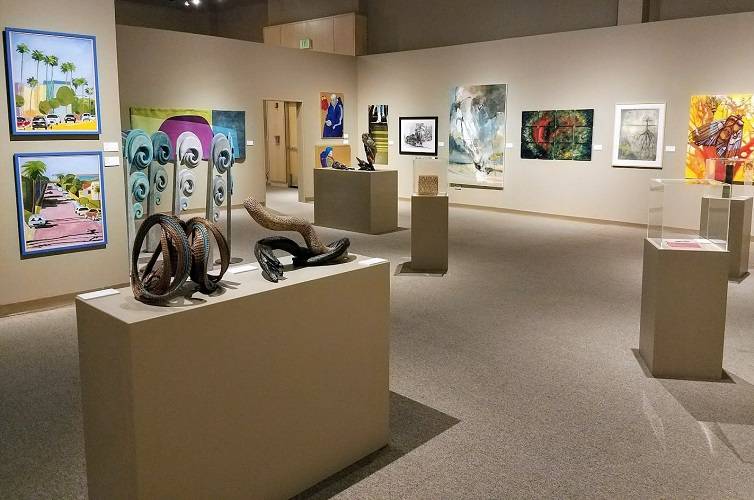 Hours: Monday-Saturday 10:00am to 5:00pm. Sunday 12:00pm-5:00pm. Experience a wide variety of exhibits relating to the diverse history of the area's cultures, traveling exhibits, and art shows when you visit the Farmington Museum. National and regional juried arts shows are also featured as well as an exceptional selection of lectures and workshops.
Learn More
»
3041 E. Main Street, Farmington, NM
505-599-1174