Previously Held
Farmington Museum & Visitor Center
Visualization is one of the most powerful mind exercises you can do. This workshop will help you create your very own dream board. Hosted by Vivid Life Design, LLC. ​
Event Information
Farmington Museum & Visitor Center
3041 E Main Street
$70 per person
970-238-0607
If you think Dream Boards (sometimes called Vision Boards) are bogus, then the joke's on you. They work, and there's actually a really simple explanation of why they work so well. Creating a sacred space that displays what you want actually does bring it to life. When you create a Dream board and place it in a space where you see it often, you essentially end up doing short visualization exercises throughout the day. Join Vivid Life Coach, Karen Sizelove - Murphy for this Dream Board Workshop on April 11th or 20th. Learn more by calling 970-238-0607 or visit Vivid Life Design. LLC online.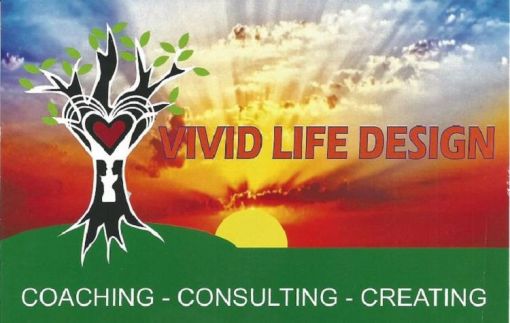 We Also Recommend