Previously Held November 14, 2019
Casa Blanca Inn & Suites
VOTED A JOLT WORTHY EVENT! Casa Blanca Inn and Suites will host an open house to showcase some of our community's local talent.
Event Information
Casa Blanca Inn & Suites
505 E. La Plata Street Farmington, NM
Free
505-327-6503
Come out to Casa Blanca Inn and Suites, in historic downtown Farmington, to see some of the best of these artist in fashion, jewelry, paintings, portraits and Native American fashion. The staff of the Casa Blanca Inn and Suites promises great food, great fun, great art and a great way to kick off the holiday season!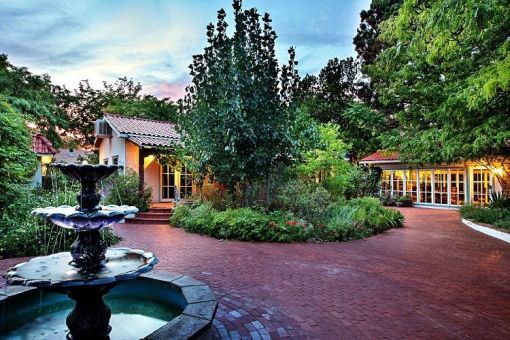 We Also Recommend
---
Casa Blanca Inn & Suites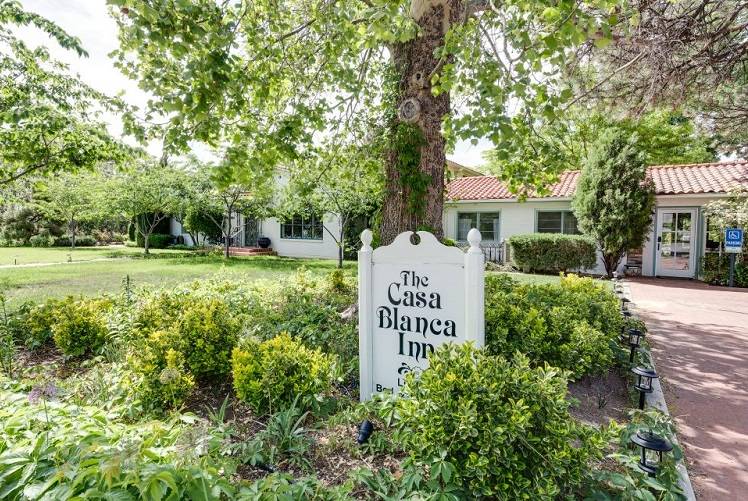 Rooms: 8 Rooms, 2 Bedroom Cottage

Breakfast, Weekly Rates, Handicapped, Kitchenettes
The Casa Blanca Inn & Suites will take you back to a time when customer service was personal and "our home is your home" meant kicking back, relaxing, and having a good time. Choose from one of 10 beautifully decorated rooms or suites and enjoy a freshly prepared breakfast buffet every morning. Ideally situated just a short walk from the heart of downtown Farmington, NM.
Learn More
»
505 E. La Plata St. Farmington, NM
505-327-6503 or 800-550-6503