Previously Held June 17, 2023
Tap Room at Three Rivers Brewery
Join Desert River Guides and Three Rivers Brewery Block for the 3rd annual Desert River Lager Release Party and Float on Saturday, June 17 at 3 pm!
Event Information
Tap Room at Three Rivers Brewery
101 E Main St Farmington NM
$60 (includes crowler and rafting)
505-427-7734
Come enjoy a Crowler on the river. The party will depart from the Three Rivers Tap Room at 3 pm and return around 5. This is a 21-and-over event. Space is limited, reserve your spot today. Call Desert River Guides at 505-427-7734 for more details and to book today!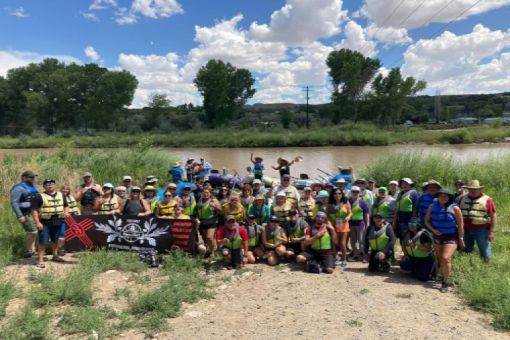 We Also Recommend
---
Three Rivers Tap & Game Room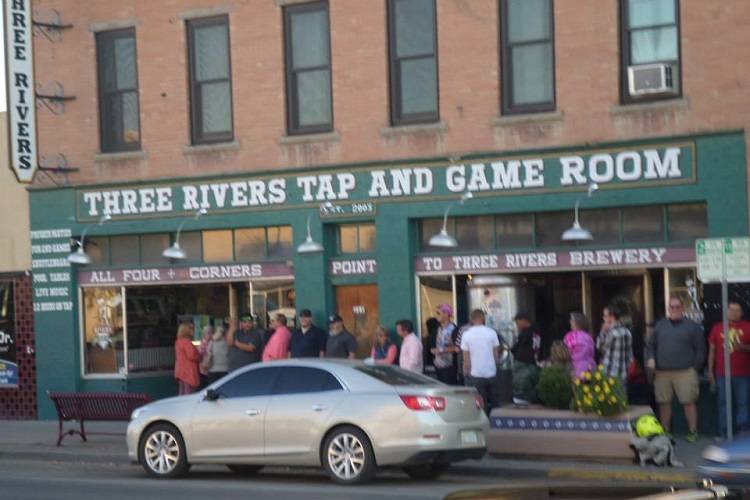 Your favorite 3RB brews are available from the Tap Room! Open 4:30 to 7:30 pm, Wednesday through Saturday. In addition to their growlers and crowlers they have a selection of merch also available. NEW RELEASES COMING SOON!
Learn More
»
113 East Main Street Farmington, NM
505-325-6605