Previously Held June 16, 2023
Locke St. Eats
Get ready for some fatherly shenanigans at Locke Street Eats!
Event Information
Locke St. Eats
112 N. Locke Ave Farmington, NM
Free!
Let Locke St. Eats help you kick off celebrating your favorite guy, Dad! The fun starts at 6:00pm on Friday, June 16th with fun contests for him to show what he can do!
Belching Contest
Best Dad Jokes
Hot Dog Eating Contest
Best Dad Bods
Dads will participate in all categories and there will be one winner for each category! All kinds of dads and friends of dads are welcome, even our four legged dads should join the fun! You can register for them here. Don't miss out on all the fun!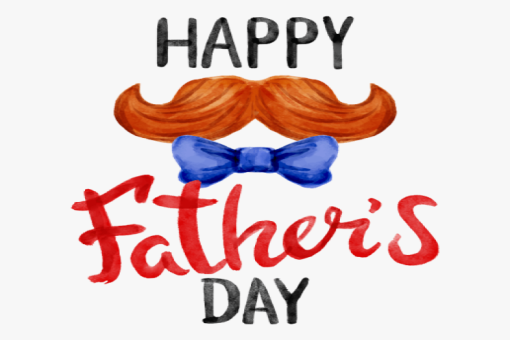 We Also Recommend
---
Locke Street Eats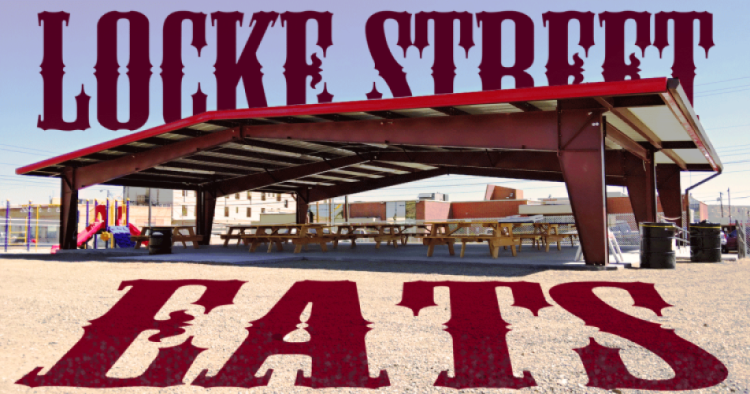 Lock Street Eats is a fun food truck park with a pavilion, playground, restrooms, and live entertainment. Stop by to see the food trucks set up for the day! Located in the heart of Farmington's Downtown near the Civic Center this fun spot is available for events, meetings, gatherings, or just a bite to eat.
Learn More
»
112 N Lock Ave, Farmington, NM
505-360-5032