Previously Held
Henderson Fine Arts Building at San Juan College
CyberCon is a continuation of the popular CyberCon Four Corners, initially held in 2016. This conference brings experts in cybersecurity to the local community to review top trends and information regarding this extremely important topic. CyberCon 2019 will be held March 27 (8:00 a.m. to 4:00 p.m.) and March 28 (9:00 a.m. to 2:30 p.m.).
Event Information
Henderson Fine Arts Building at San Juan College
4601 College Blvd. Farmington, NM 87402
FREE (pre-registration required)
505-566-3804
CyberCon 2018 will be held March 27-28, at San Juan College in the Henderson Fine Arts Center. Business and Industry Professionals Day will be on March 27 and Youth Day is scheduled for March 28. The event is sponsored by San Juan College's Center for Workforce Development. CyberCon 2019 is free but participants must register online in advance as seating is limited.
Register for March 27, 2019 Business and Industry Professionals Day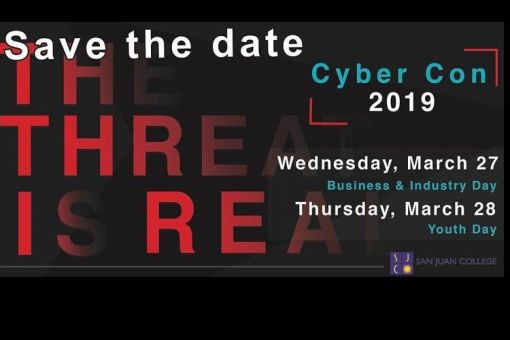 We Also Recommend
---
Casa Blanca Inn & Suites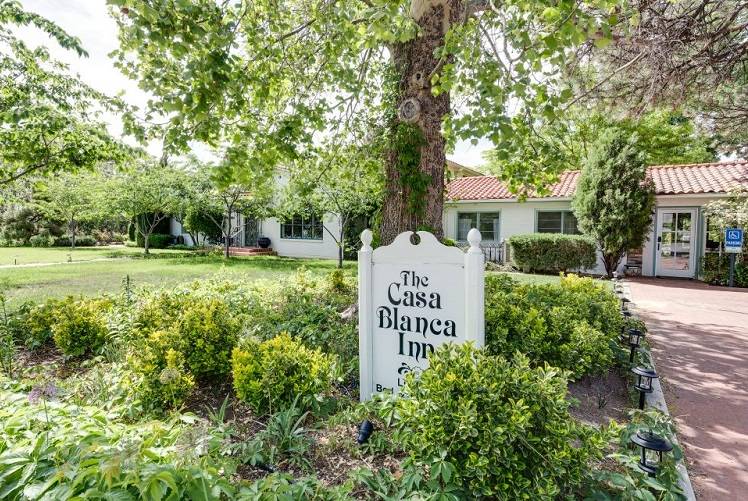 Rooms: 8 Rooms, 2 Bedroom Cottage

Breakfast, Weekly Rates, Handicapped, Kitchenettes
The Casa Blanca Inn & Suites will take you back to a time when customer service was personal and "our home is your home" meant kick back, relax, and have a good time. Choose from one of 10 romantic rooms or suites and enjoy a freshly prepared breakfast buffet every morning. Ideally situated just a short walk from the heart of downtown Farmington, NM. This is a New Mexico Safe Certified property and has completed state-issued COVID safe training
Learn More
»
505 E. La Plata St. Farmington, NM
505-327-6503 or 800-550-6503