Previously Held July 20, 2023
Farmington Public Library
Come to the Farmington Library for their craft night!
Event Information
Farmington Public Library
2101 Farmington Ave Farmington, NM
Free!
505-566-2204
The Farmington Public Library's Craft Night will feature Junk Journals on Thursday, July 20th at 6:00pm. They will provide everything you need to start saving those memories in a fun and creative way! This program will take place in the Multi-purpose room. Doors open at 5:50pm. For more information and other library programs, click here.
Age Group(s): Adults 18+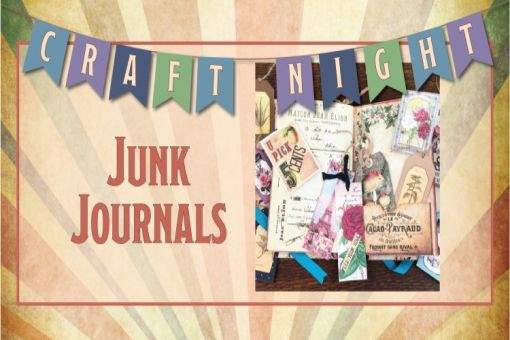 We Also Recommend
---
Porters Restaurant & Smokehouse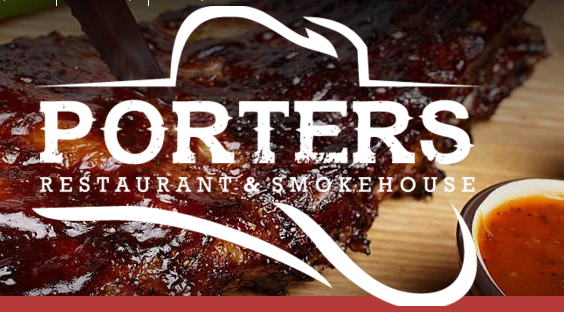 Porters offers hungry diners a wide-ranging menu of favorites. Choose from the 65-item all-you-can-eat Garden Bar and Big Texas Buffet, or an extensive selection of flame-grilled or house-smoked meats, seafood, New Mexican Flavors, and specialty sandwiches, salads, or pastas. And don't forget to explore their rotating wine, craft beer, and cocktail lists! Offering guests a Banquet Room, Catering services, and Patio. Hours: Monday - Thursday 11 am-8 pm, Friday - Saturday 11 am-9 pm, Sunday 8 am - 4 pm. Weekend breakfast and brunch hours: Breakfast Friday - Sunday 7:30 am - 11 am, Sunday Brunch 9 am - 2 pm.
Learn More
»
2210 E. 20th Street, Farmington, NM
505-327-5979