Previously Held May 5, 2022
Tequila's Mexican Restaurant
Come to Tequila's Mexican Restaurant to celebrate Cinco De Mayo!
Event Information
Tequila's Mexican Restaurant
601 E Broadway Ave, Farmington, NM
Cost of meal
(505)327-6900
Live Latin Music on the Patio! The Classics Combo featuring Rich and Sarah Canfield and Sally Bachman. Celebration runs from 6:00-9:00PM.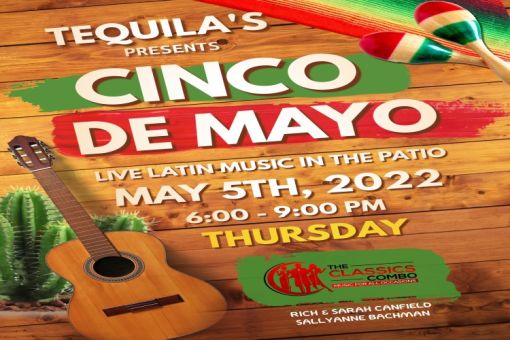 We Also Recommend
---
Farmington Museum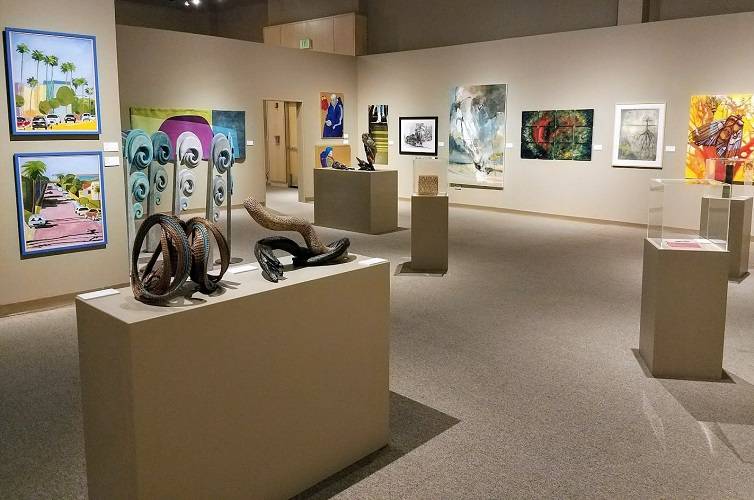 Hours: Monday-Saturday 10:00am to 5:00pm. Sunday 12:00pm-5:00pm. Experience a wide variety of exhibits relating to the diverse history of the area's cultures, traveling exhibits, and art shows when you visit the Farmington Museum. National and regional juried arts shows are also featured as well as an exceptional selection of lectures and workshops.
Learn More
»
3041 E. Main Street, Farmington, NM
505-599-1174