Previously Held December 16, 2019
Chaco Culture National Historical Park
Come join park rangers and experienced birders of Farmington's Four Corners Bird Club at Chaco Culture National Historical Park for the 120th Audubon Christmas Bird Count!
Event Information
Chaco Culture National Historical Park
Nageezi, NM
Free
(505) 786-7014
Come and enjoy your national park with a fun day of birding! Members of the public are encouraged to join park staff for a day of birding. Participants will meet at 9:00 AM in the Visitor Center lobby for coffee, refreshments, and a short briefing before heading out in the field. This event provides valuable information on local bird populations, contributes to a national database of bird populations managed by the Audubon Society, and is a great way for volunteers to experience more remote areas of the park.
Experienced birders from the Four Corners Bird Club of Farmington, NM will be assisting with bird identification. Participants need not be experts, but must be prepared to hike several hours off trail across semi-rugged terrain. Plan to bring a field lunch and snacks, plenty of water, sunscreen and clothes for varied winter weather conditions. A camera, field guidebook, and binoculars are also suggested. Participants must arrive at the Visitor Center by 9:00 a.m. to join in the bird count.
We Also Recommend
---
Salmon Ruins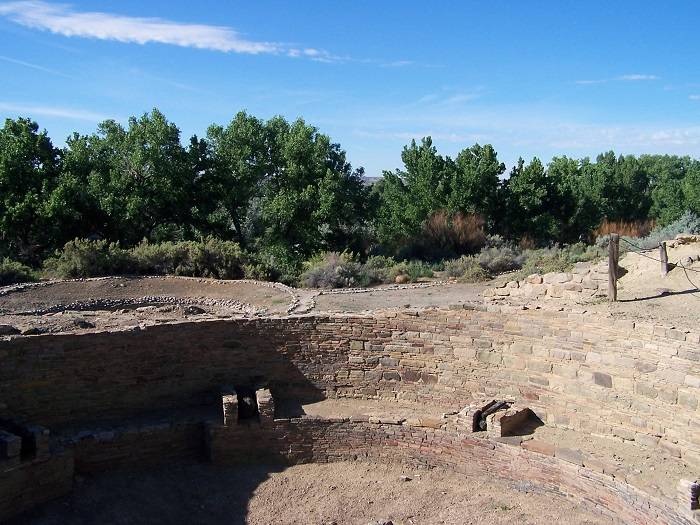 Visit Salmon Ruins and you will discover a cultural museum, Heritage Park, Journey Into the Past Tours and the San Juan County Archaeological Research Center & Library.
Learn More
»
6131 Hwy. 64, Bloomfield, NM 87413
505-632-2013
---
Riverside Nature Center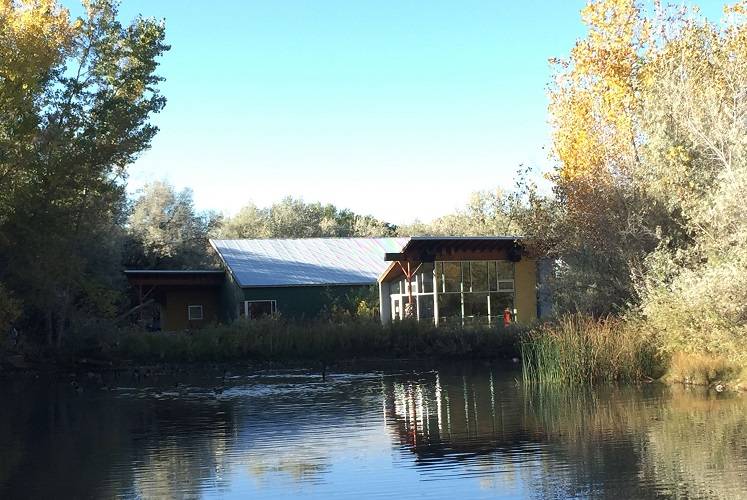 The Riverside Nature Center is a unique place to observe wildlife, begin a walk through the River Walk Trails, and learn about local flora and fauna! This facility is a must-visit for bird watchers.
Learn More
»
Animas Park off Browning Parkway, Farmington, New Mexico
505-599-1422