Previously Held March 24, 2020
Farmington Civic Center
This event has been canceled.
Event Information
Farmington Civic Center
200 W. Arrington Farmington, NM
$20 - $28
505-599-1148
Celebrating their cherished heritage through Irish dance, music, and song is something these entertainers take very seriously. You'll be enthralled from the moment the lights dim as the sweet and stirring songs of Ireland, rigorously precise dances, and traditional musicianship carry you to Ireland on wings of music.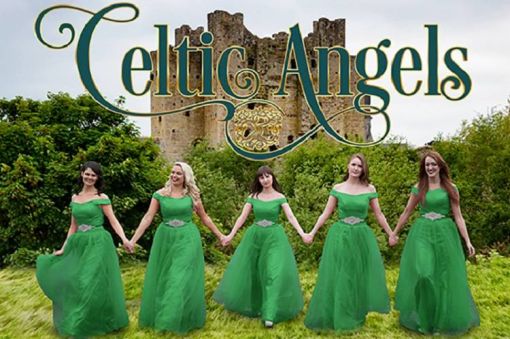 We Also Recommend
---
The Chile Pod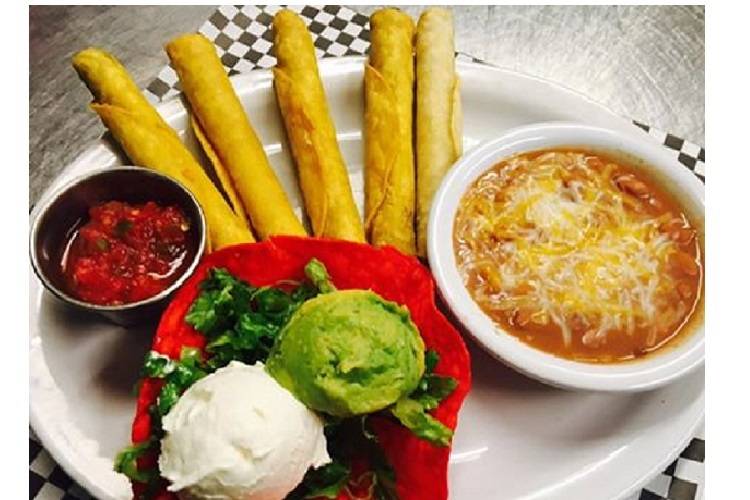 Get your CRAVE ON at The Chile Pod! This locally owned and operated restaurant specializes in red and green chile and is located in Historic Downtown Farmington. Hours: Monday - Friday from 10 am to 8 pm. Menu and service updates are available online.
Learn More
»
121 W. Main, Farmington, NM
505-258-4585