Previously Held March 23, 2023 - April 2, 2023
Farmington Civic Center
Join the Farmington Civic Center for an evening that will provide a unique insight into the artistry and genius that was Stephen Sondheim! There will be two special Sunday matinees on Sunday, March 26th and April 2nd at 2:00pm.
Event Information
Farmington Civic Center
200 W. Arrington Farmington NM
City of Farmington Four Corners Musical Theatre Co.
Visit Website
$18-$14
505-599-1148
Celebrate Sondheim is a musical revue celebrating the genius of the iconic Composer/Lyricist of the contemporary musical theatre, Stephen Sondheim. This performance shares a variety of Sondheim classics in a tight package. If you are a fan of musical theatre, you won't want to miss this show!
Performances:
Thursday, Friday and Saturday, March 23rd-April 2nd at 7:30pm.
Sunday March 26th & April 2nd at 2:00pm.
Tickets are available for online purchase here. Tickets are $18-$14.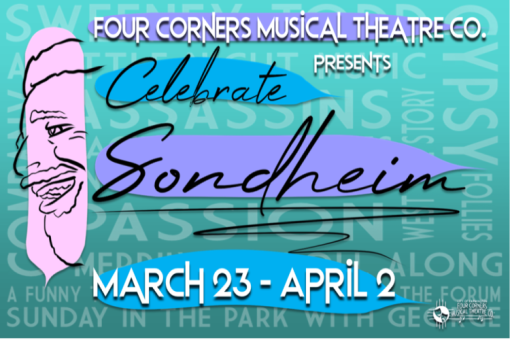 We Also Recommend
---
AshKii's Navajo Grill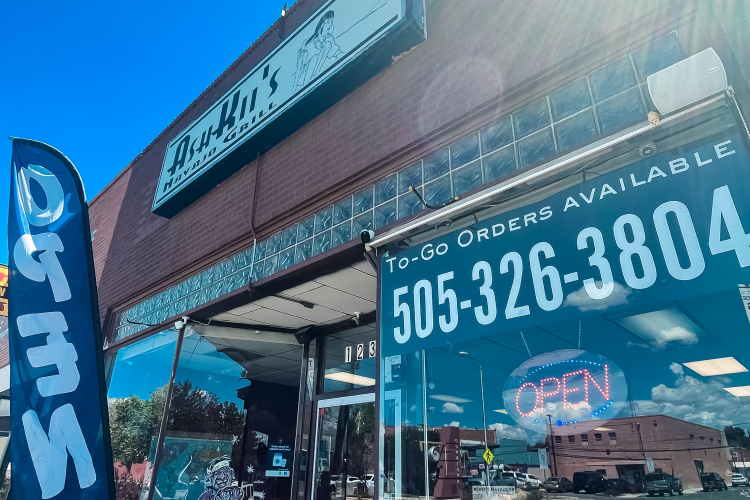 Food lovers beware, you're in for a tasty surprise when you visit AshKii's Navajo Grill. Serving authentic Navajo cuisine, this is a local favorite dining spot!
Learn More
»
123 W. Broadway, Farmington, NM
505-326-3804