Saturday Oct 14 2023
5:30pm - 8:00pm
The Totah Theater
Ghouls, goblins, and ghosts! Caliente's Ghoulish Gala is sure to be the event of the century... or at least the weekend!
Event Information
The Totah Theater
315 W. Main St. Farmington, NM
$20-$21
505-486-4188
Caliente Community Choir's shockingly sinister show transpires on Saturday, October 14th at Farmington's terrifying Totah Theater. There are two chances to experience this extra-terrestrial extravaganza!
The first show will commence at 5:30pm. If anyone is left alive, the second show will be at 7:00pm. Guests will be provided with complementary roadkill and may purchase glasses of grape blood from Wines of the San Juan. Guests arriving in appropriate phantasmal fashion will be entered into the Duds of Despair tourney.
Tickets are $20 and may be purchased from any Caliente Choir member or online for $21 at calientechoir.org. Call (505) 947-2510 for tickets or more information... if you dare!
Upcoming Dates: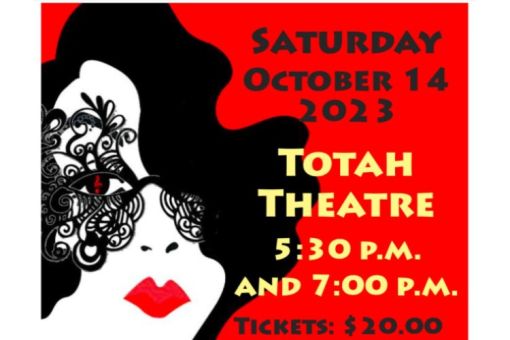 We Also Recommend
---
Farmington Civic Center
The Farmington Civic Center is conveniently located in the center of downtown Farmington. This facility hosts a variety of concerts, plays and performances throughout the year. The Civic Center also offers convention and meeting space.
Learn More
»
200 W. Arrington, Farmington NM
505-599-1144
---
River Edge Pumpkin Patch and Farm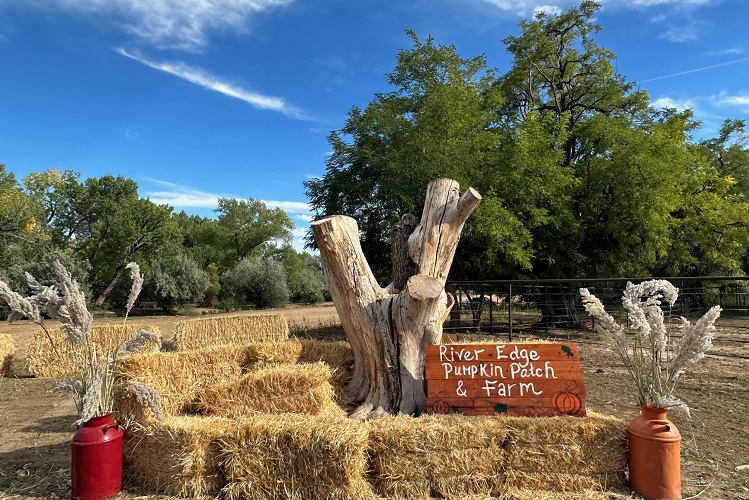 You must visit this little pumpkin patch! River Edge Pumpkin Patch is the perfect place for families to pick the perfect pumpkin, have fun, and learn about agriculture. You will walk away feeling like part of the family.
Learn More
»
8 Rd 1115, La Plata, NM
505-444-1662