Previously Held February 18, 2023
Piedra Vista High School - Commons Area
Need a pleasant way to wake up in the morning? Enjoy a delectable brunch with friends and then delight in spicy renditions of famous Broadway tunes sung by your waiter. Shows at 9:00AM and 10:30AM.
Event Information
Piedra Vista High School - Commons Area
5700 College Blvd, Farmington, NM
$20-$21
505-419-8295
Celebrate your Saturday morning with a delectable brunch and delight in spicy renditions of Broadway tunes sung by your waiter! It's a sizzling breakfast musical revue that will leave you dancing and singing on your way home. Help us celebrate "The Great White Way" at Piedra Vista's High School Commons at 9:00 and 10:30 am on February 18th, 2023.

You will be entertained by a medley of old Broadway favorites, and special features from musicals such as Gypsy, Company, The Greatest Showman and Peter Pan.

They will once again have a Silent Auction to benefit Caliente's Scholarship Fund. Don't forget to bring bankrolls of cash for these fabulous items! Tickets are $20 if bought from a member and $21 if purchased online. Tickets can be purchased online here or by calling 505-947-2510.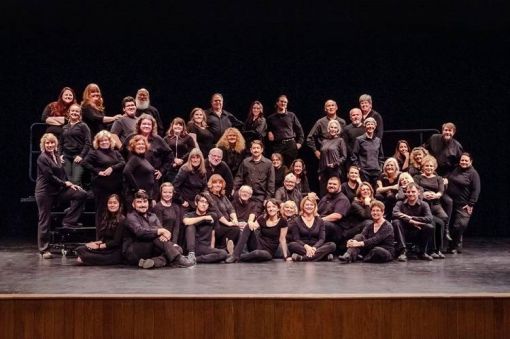 We Also Recommend
---
Fifth Generation Trading Company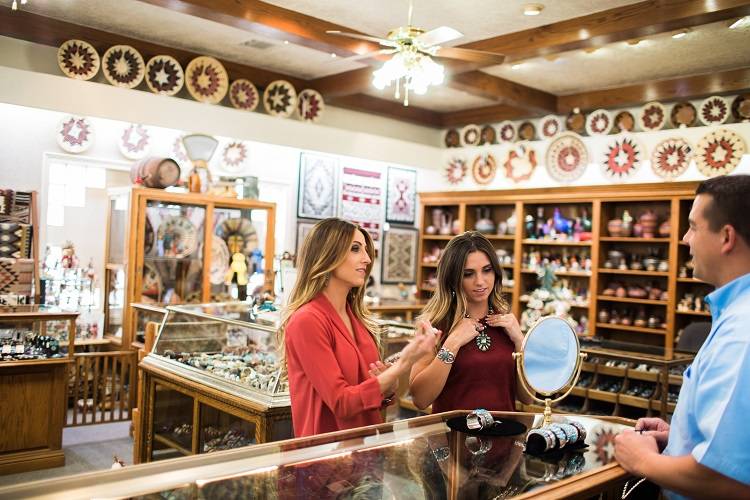 Experience tradition in Historic Downtown Farmington! Fifth Generation Trading Company houses the largest selection of Indian Jewelry & Native American Crafts in the region. Their hours of operation are Monday through Friday from 10 am to 5:00 pm, and Saturday from 10 am to 3 pm.
Learn More
»
232 W Broadway, Farmington, NM 87401
505-326-3211