Previously Held August 19, 2023
Amy's Bookcase
Amy's Bookcase presents Bookstore Romance Day!
Event Information
Amy's Bookcase
2530 San Juan Blvd Farmington, NM
Free
505-327-4647
Bookstore Romance Day is the 5th annual celebration of all that is Romance at the Bookstore! With over 25,000 books in Amy's Bookstore's Romance Room, they know a thing or two about Romance books! Come join them to celebrate this day for sweethearts!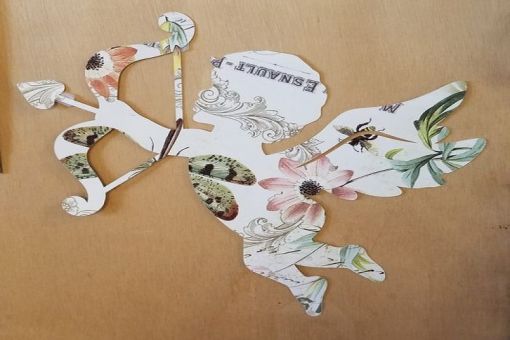 We Also Recommend
---
Amy's Bookcase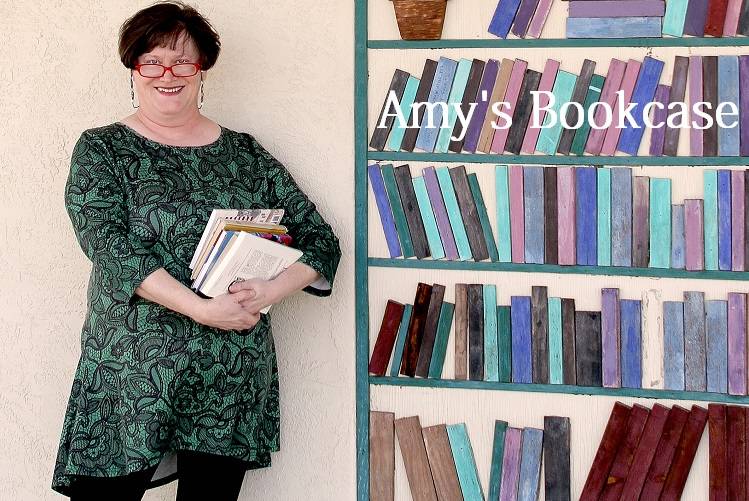 Open 9-4 Tuesday-Saturday. Please call 505-327-4647 or email (amysbookcase@yahoo.com) for assistance. You can also visit them online!
Learn More
»
2530 San Juan Blvd Farmington, NM 87401
505-327-4647